In-depth interview with the former Thai Boxing world Champion, who never got a title shot as a pro boxer, despite defeating future world champ Steve Robinson.
Kevin Morris became a Thai boxing, British, European and World champion before turning to professional boxing in December 1987 with coach Charlie Atkinson, under the fight name Henry Armstrong.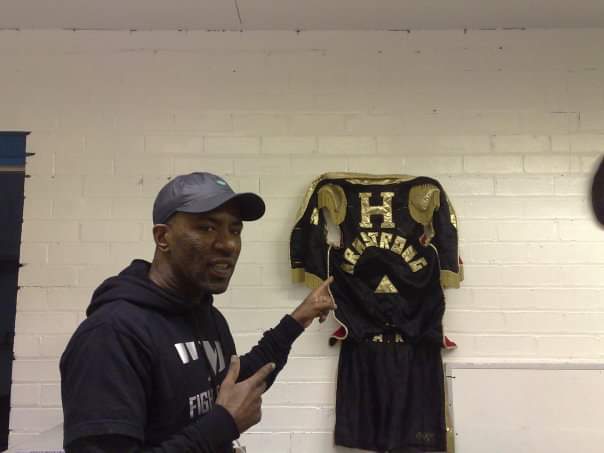 "My Boxing Name will be Henry Armstrong!"
In total he had 25 pro fights, won 17, drawn 1 and lost 7 and remarkably never got a title shot in his 7 years as a pro. He went on to be coached by the legendary late trainer Phil Martin at the Champs Camp in Moss Side, where he had a successful stint and learned plenty from Phil, who he calls ahead of his time in coaching boxing.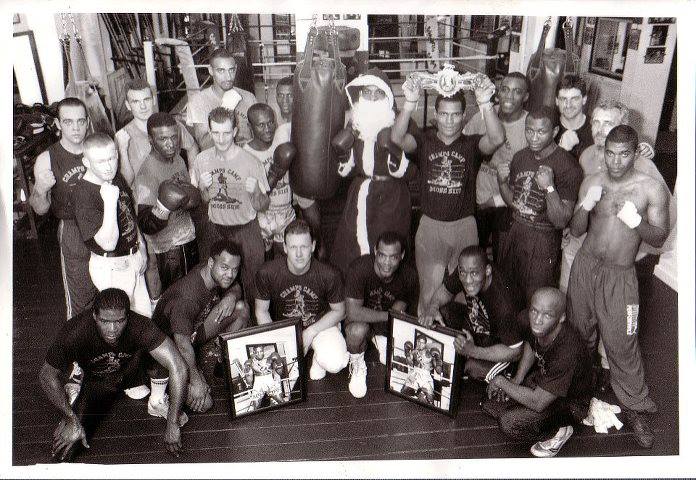 Champs Camp Moss Side, Phil Martin dressed as Santa, Kevin Morris (4th from left) How many Manchester boxing legends can you spot in this pic?
In 1992 Kevin defeated future world champion Steve Robinson, a few fights later Steve won the title before going on to reign supreme before coming up against Prince Naseem Hamed.
Kevin retired from boxing in 1994, going on to coach Thai, MMA and boxing at his gym and community centre in Stretford Manchester. Over the years he has lent his hands to many good causes, helping youth projects in the inner cities.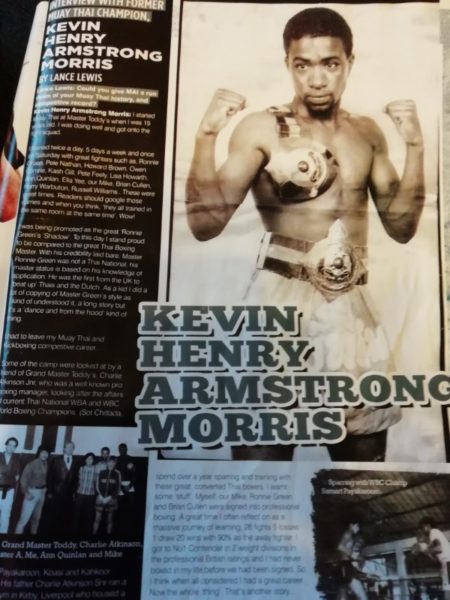 Kevin is now based at the Salford City Boxing Academy with longtime friend and former boxer Gary Booth and the pair have many good young amateurs and pros coming through the ranks under their guidance and tutor ledge.
In our new 'My Life in Boxing Series' and our second episode, we look back with Kevin on his career in boxing, the beginning's, middle and end and find out how he is and where he is now in his life.
Interview/Video by Chris Maylett.
Follow us on Social Media…
Instagram: https://www.instagram.com/britishboxers_bbtv
Twitter: https://twitter.com/britishboxers
Facebook: https://www.facebook.com/britishboxers
YouTube: https://www.youtube.com/britishboxersuk

boxing #britishboxing
Watch Episode 1 – Gary Booth – My Life in Boxing
LATEST BBTV VIDEOS