Unbeaten middleweight Felix Cash has pulled out of his clash with Vaughn Alexander in the final moments due to coming down with illness. Set to take place on tonight's Chisora-Pulev bill at the O2 Arena, the former British champion had to pull out following his suffering from a stomach virus throughout fight week.
Cash posted on his official Instagram early Saturday morning confirming the bout was off, saying 'During fight week I had a stomach bug that felt nothing out of the ordinary, but during some of my last training sessions before the weigh in the bug symptoms have grown worse'. The twenty-nine-year-old continued, 'Before the weigh in I vomited multiple times which was concerning to me and my team. We then took a view to get on the scales and rehydrate. I made weight inside the limit as planned and once rehydrated was hoping for the symptoms to relax'.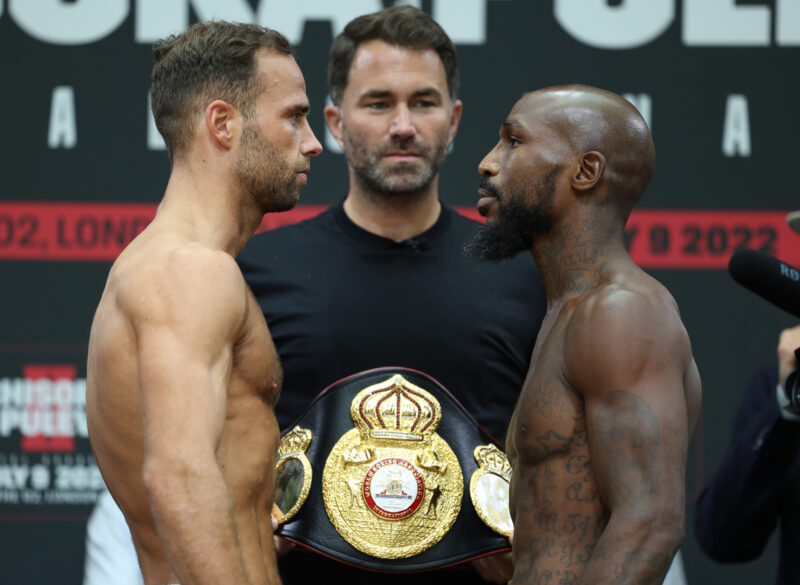 'Unfortunately the symptoms grew worse, I couldn't keep any food or liquids down and this went on through out the night, during my sleep and in the morning when I woke up. Me and my team took professional advice from a GP. The GP has highly advised for us not to participate in the fight'.
The Surrey man also offered an apology to the American Alexander. 'Thank you Matchroom Boxing and to my opponent for coming over on short notice, we both know this is a real fight and one where we both need to be 100% at our best to win'.