Conor Benn has called for the World Boxing Council (WBC) and Voluntary Anti-Doping Agency (VADA) to provide a public explanation regarding his two failed VADA tests.
Benn tested positive for banned substance clomifene in two separate VADA tests conducted in July and August of this year.
Clomifene is a female fertility drug which has been shown to increase testosterone levels in males and may also be used as a masking agent to hide traces of other banned substances.
The 26-year-old tweeted the two bodies on Thursday afternoon.
"I need to get on with my career. When will there be an explanation? My name deserves clearing and I can't keep waiting while you carry out your internal investigation", read the tweet.
The WBC are investigating the failed tests under their 'Clean Boxing Programme'.
The initiative requires all fighters to enrol in VADA testing in order to be listed in the sanctioning body's rankings.
WBC President Mauricio Sulaiman confirmed last week a 270-page document had been submitted by Team Benn in an attempt to clear the Brit's name.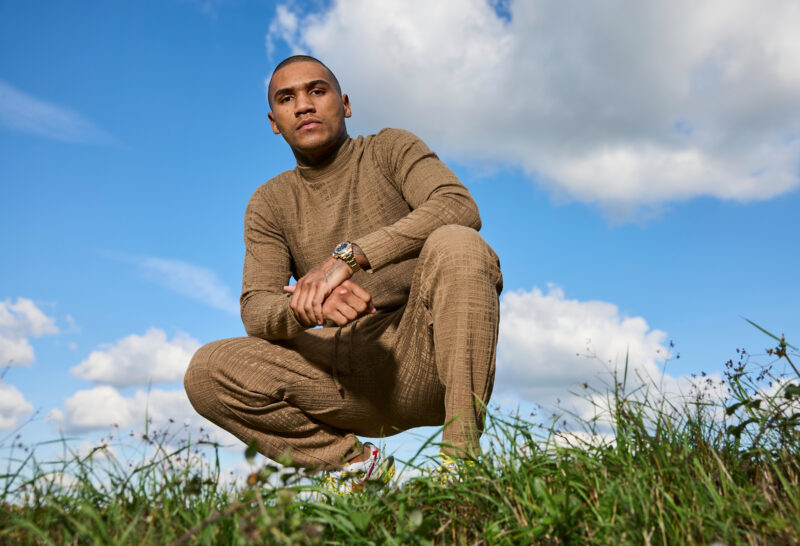 The results scuppered Benn's highly-anticipated showdown with Chris Eubank Jnr just days before the pair were set to face-off on October 8th.
The Brit is optimistic he will soon return to action however, claiming his team had successfully proven his innocence in a statement via social media earlier this month.
Benn also tweeted on Thursday that he expects to fight again 'early next year'.