On 21st of September 2017 Andre Ward announced his retirement from the boxing world whilst at the top of his game. Having been boxing since a young boy and reportedly not lost a fight since the age of 12, Americas last Olympic gold medalist and 2 weight world champion did what very few do – sail off into the sunset on his own terms. While he is a sure fire first ballot hall of famer, its he will be considered in the same vein as Sugar Ray Leonard, Roy Jones Jr and other American Greats but he could have.
With a nickname like Son of God, one would assume that said person would have a big ego whereas Ward is anything but egotistical. He shy's away from limelight being a family man and the type of person you'd like a young man to look up to as a role model. In modern times this doesn't sell in the same way as Brash personalities like Floyd Mayweather do therefore it could be marketability that as impacted Wards status.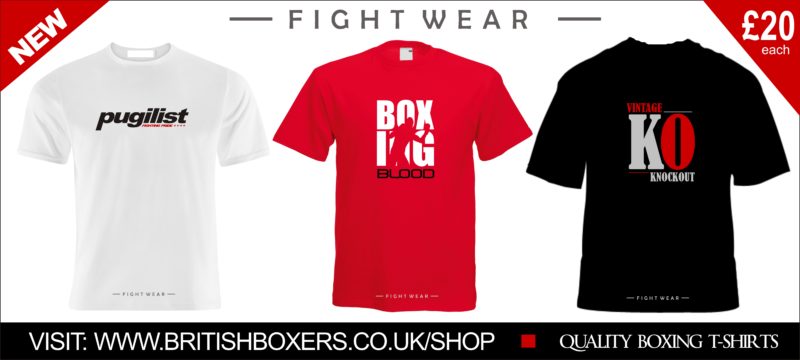 Having entered the pros with the same trainer in which he started boxing in Virgil Hunter the 2 shared a journey throughout. Often nowadays a fighter will go through 2 or 3 trainers and in staying with Hunter throughout shows the loyalty Ward has to a man who became a father figure to him when his own father was undergoing drug problems.
Ward came to the global prominence in the Super Six series when he was one of the underdogs going in to a super middleweight tournament consisting of Mikkel Kessler, Carl Froch, Jermain Taylor, Andre Dirrell, and Arthur Abraham (it later had injury replacements in Allan Green, and Glen Johnson). Prior to the super six the standout win on Wards record was a clear win against gatekeeper Edison Miranda. Ward threw the experts opinions out the window in the first round when dominating Mikkel Kessler and out muscling him using dirty boxing tactics.
From there he fought Allan Green when Jermain Taylor exited the super six due to injury – Ward won an unanimous decision, following this up with a keep busy fight against the rugged Sakio Bika. Bika gave many elite fighters problems however was shut down by Ward. Ward thus followed this up with a clear decision win over Arthur Abraham in the super six semi final.
Then came the super six final with Carl Froch which was considered to be a pick em fight a the time, Ward dominated this fight out muscling Froch on the inside and doing so with a broken hand to be crowned super six winner and unified champion. It was afantastic performance that should have given American a new hero, However what followed was just 2 fights in 3 years due to contractual disputes.
That these contractual disputes kept Ward out the ring whilst he remained in the gym robbed the fighter of some defining wins. During this time Froch would go on an dominate Bute, along with beating Groves in front of 80,000 at Wembley thus not only enhancing his own legacy but Wards as well. Ward meanwhile would defeat former light heavyweight king pin Chad Dawson via stoppoage and followed this up with a victory over previously unbeaten Edwin Rodriguez looking impressive in doing so.
It was just prior to his 2015 comeback match against Paul Smigga Smith that Ward was in the enviable position of chasing greatness. One division south was undefeated wrecking ball Gennady Golovkin, in his own division there was a new generation of champions in Badou Jack & James Degale, and one division North 2 men were laying out all before them in Adonis Stevenson and the fearsome Sergey Kovalev.
Rather than hold out and clear out his own division for a second time or entice the Golovkin match, Ward opted to move u fighting Paul Smith, inflicting the only loss on Cuban Sullivan Barreras record and dispatching of Alexander Brand. Then came the acid test in the Krusher.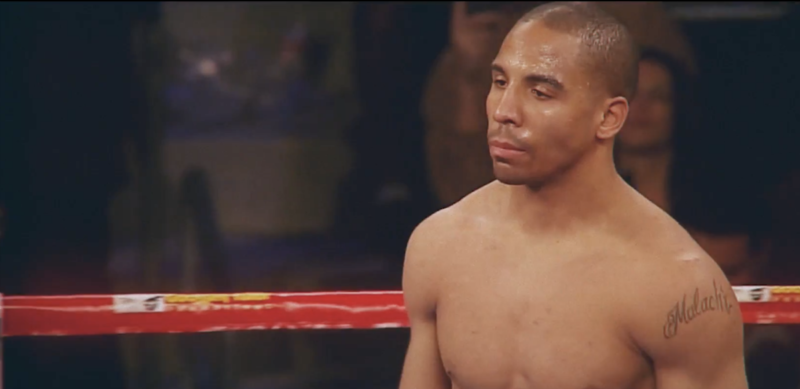 The first fight ended in controversy when it was scored a split decision to Ward. Overcoming a heavy second round knockdown, Ward did what great fighters do by adapting his gameplan to be bullying the bully towards the end of the fight. Had this been a 15 round fight Ward would have stopped Kovalev but as it was the accusations of robbery were used time & time again.
Ward obliged Kovalev a rematch 6 months later, this time picking up where the last fight left off landing a crisp right hand on the krusher in round 8, then stopping him later than round controversially due to an apparent low blow. Regardless of the controversy around the stoppage and kovalevs teams protests after the fight, the body language of Kovalev gave the referee a reason to stop it as he looked like a man who didn't want any more.
Post fight Ward discussed potential cruiseweight move, whereas Virgil Hunter discussed going to heavyweight to dethrone Anthony Joshua. Both of these would have been incredibly tall tasks however the super six and Kovalev both looked like really tall tasks. Would we have rule him out?
After the Kovalev fight there were rumours of a cruiseweight move, a fight with Tony Bellew at heavyweight, Badou Jack, Nathan Cleverly along with a Stevensen unification – despite all these options on the table Ward opted to retire whilst at the top of his division and clearly having been the MAN in 2 divisions.
Had Ward fought Degale, Jack, Stevenson, and Golovkin then the likely outcome would have been the same as all Ward fights where he has his hand raised. Had Ward moved up and fought one of the cruiseweight crop then despite the size difference its hard to argue against a man who always finds a way to win. Then theres the Joshua factor – had the previous things been done and then he accomplishes this it would be hard to argue against him as the best of all time.
The thing with all these that didn't come to fruition is at no point could you rule Ward out despite best judgements thinking its not a good idea. Its not beyond the realms of possibility following some time off that Ward has gained some muscle due to not needing to diet anymore and comes back at a heavier weight to fight again. The feeling is he is a happy family man who does enough in the community to keep busy to not be lured back.
Ward carries himself well as a man outside the ring, and became Pound for pound conqueror in it. In an era where so many fighters become world champions but struggle fight their nearest competitors to be called the main man, Ward sat atop of 2 divisions where no one could argue that he was THE MAN.
LATEST BBTV VIDEOS