Light-middleweight Mitch Frearson has a refreshing attitude ahead of making his debut this weekend on the MTK London show in Brentwood.
Having had in his own words a "bang average" amateur career, the Londoner has built himself a successful career in construction outside of the ring.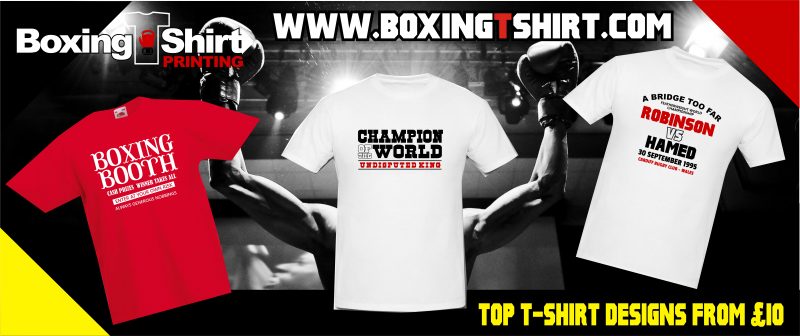 He is also good friends with Lee Eaton, the Events Co-Ordinator for MTK London and it was this relationship which led to him signing professional with the Marbella outfit. 
But Frearson's unquestionable loyalty to his coach Jamie Williams is evident throughout our conversation and he wanted to payback the time his coach has put into him. 
He said: "I was never really that fussed about turning over, but I was at work and I was progressing quite quickly and it wasn't so stressful on the body but more on the mind. Frearson told British Boxers.
"I was actually lifting up a concrete slab and I thought, what am I doing? I don't want to have any regrets so I thought I would text Lee. 
"I've been in and out of the gym and been with my coach Jamie Williams for years, I said about just having a few unlicensed but after speaking to Jamie and Lee I've been holding my own with pros so thought I'd just turn over.
"In my gym down in Dagenham, there's photos all over the wall of Jamie with his old pros and I wanted to be part of that. 
"I really want to experience this journey with him, he's given me great advice throughout the years, always been there for me. I see him as more than a friend and trainer – he's a top bloke. 
Many outside the ever-growing Essex boxing circle may not know much about the 26-year-old, but he is looking to progress as quick as he can in the sport. 
"I want to have three fights by the end of the year, I'm just here for the journey. Here for a good time not a long time as they say!" he continued.
"I can gurantee you'll get excitement if you come to watch me, I've got a decent long jab but my coach tells me I dont use it enough. 
"I love having a scrap, good luck to the fellas that can make a career and good money out of it, but I'm here to have some fun."