There is one only real certainty in Boxing – that nothing should ever be taken as a certainty. So as the boxing world deliberates on how the next chess moves will go for the Joshua/ Wilder soap opera and how negotiations will play out, all I say is expect the unexpected.
Ultimately the boxing fan does not care about the '$50 million 'ghost offer' laid out by Wilder's team, the ego driven, power struggle battle between the old and new guard of promoters -Eddie Hearn and Shelley Finkle/ Lou Di Bella. They do not even care if Al Hayman finally reveals himself into the media limelight to help finalise the deal.
If or when Joshua meets Wilder, it looks like the oddsmakers with their boxing betting tips have in most cases installed the Londoner has the betting favorite to bring all four heavyweight titles back to the UK.
But all that matters is where and when this fight finally gets made.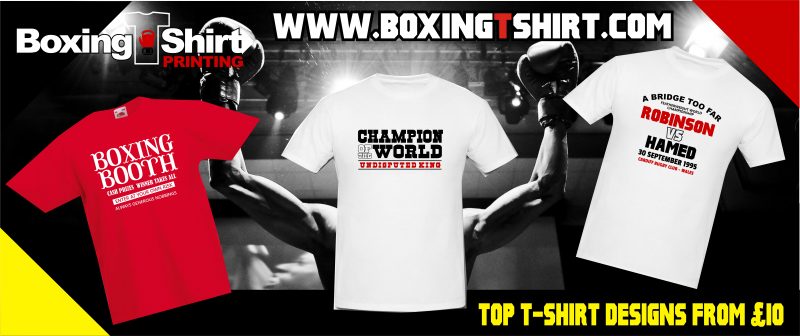 "Make The Fight!" Is the relentless message going around the UK right now. Is the demand, want and need as great in the U.S though?!
Anthony Joshua wants to bring Deontay Wilder to the UK, despite Barclays Center desire
Put simply- no. That is where the expertise and marketing savvy of Eddie Hearn and his matchroom team will have to come into play, so that by time of fight night most of the US demographic they have targeted will be tuning in.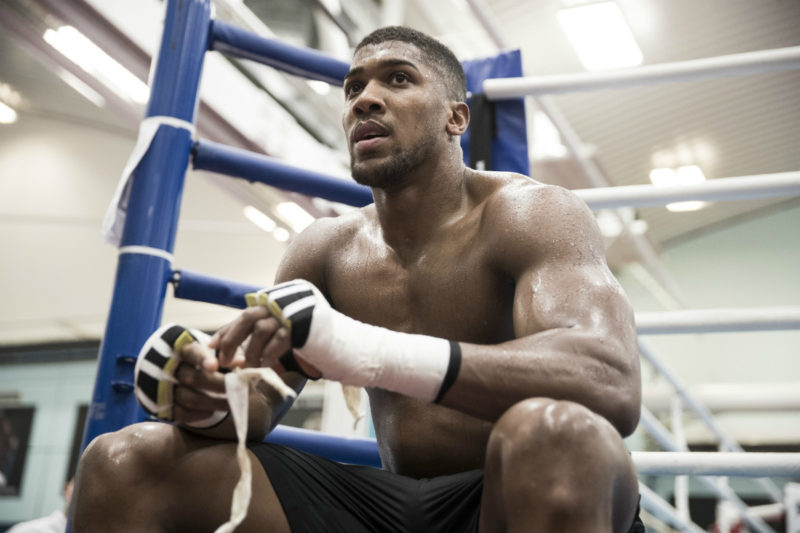 Despite the obvious financial clout of Vegas the fight when it finally gets made will no doubt will end up either at Wembley Stadium, London or The Millennium Stadium, Cardiff most likely in a summer time showdown.
After all 80.000 and 90.000 raucous, passionate fans inside these two mammoth stadiums will prove virtually impossible for any other venue around the world to beat.
So all that there is left to answer is ultimately the most important question.
Who wins?
12 months ago, unquestionably, Joshua wins this fight. Before the Klitschko fight I remember having serious concern for a Joshua opponent entering the rig with him. Joshua was relentless, merciless and determined to render his opponent unconscious. Not only that, he had hand speed, the power and the confidence to do it.
What I have seen after the Klitschko fight is a far more cautious, safety first fighter. A thinking man now rather than the whirlwind force of nature that ripped the world title away from Charles Martin back in April 2016. It is almost like Joshua has become far too aware of his flaws and they are rooted deep in his subconscious every time he fights these days.
EVANDER HOLYFIELD PRAISES DEONTAY WILDER & TALKS JOSHUA-WILDER SUPER FIGHT "HE KEEPS GETTING BETTER"
This was highly evident in his below par performances against Takam and Parker. Two game and durable opponents but still two boxers Joshua would have stopped comfortably inside the distance before the Klitschko war.
That's not to say Joshua is a fading force or slipping past his peak years. At 28 years old he is still very much in his prime and has time on his side to further develop his already impressive boxing skills.
However, when you fight a man like Wilder still naïve to his own limitations, still with that seek and destroy mind-set and still with that whirlwind hammer right hand, that is as damaging to an opponent as it is reckless to himself, you cannot over think things. Joshua needs to decisive, confident and assertive against Wilder. Ortiz has shown the blueprint to beat Wilder. The key to victory is to be aggressive, to take the centre of the ring, to become the hunter and most important, when Wilder misses with a wild swing you make him pay- and pay badly.
Joshua has all the skill sets, the hand speed and the power to get the job done but more crucially, does he still have that same killer instinct and confidence about him? If not, if he performs in the same tentative manner as he did against Takam and Parker- there will only be one winner on the night. Wilder's tornado right hand.
Only time will tell.
LATEST BBTV VIDEOS