Slough's Josh Adewale is yet to make his professional debut but he is convinced that he is destined to go places.  Not in the idle dreamer kind of way but in the methodology of the focused business plan. He has a respected amateur career behind him, but like all except the most gilded Olympians, has to begin in the foothills of the small hall circuit.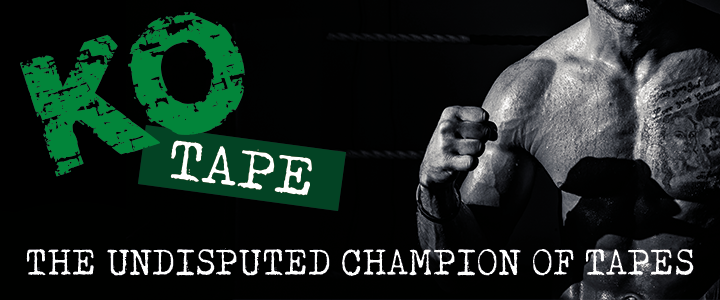 That he does so with the weight of MTK Global supporting him, speaks volumes about his outstanding prospects, within the pro ranks. Something that is potentially massive for a 23 year old taking his first steps out of the amateur game, but one which he is very level-headed and pragmatic about.
Adewale tells British Boxers. "Obviously I am happy I've signed with them. It should definitely help in terms of recognition. They've a big platform and have obviously got world champions in their stable like: Carl Frampton, Tyson Fury and Billy Joe Saunders. But unless you perform and look good it won't mean much. It's not just about winning, you need to look good as well."
Adewale has a liking for motivational quotations. A favourite that we talk about is one that he recently posted on his Twitter account. It goes: "People say I am full of myself. But who else would I be full of." It may not be Viktor Frankl, but if the 23 year old could be summed up in two sentences this would probably be it. On the one hand the statement could be construed as arrogant. However, on the other it is just a statement of logic, individual uniqueness and a marker of his confidence in himself as an individual.
It is abundantly clear that Adewale wants to do things his own way and won't be swayed by opinion or fashion. He tells me about an upcoming meeting with the British Boxing Board of Control.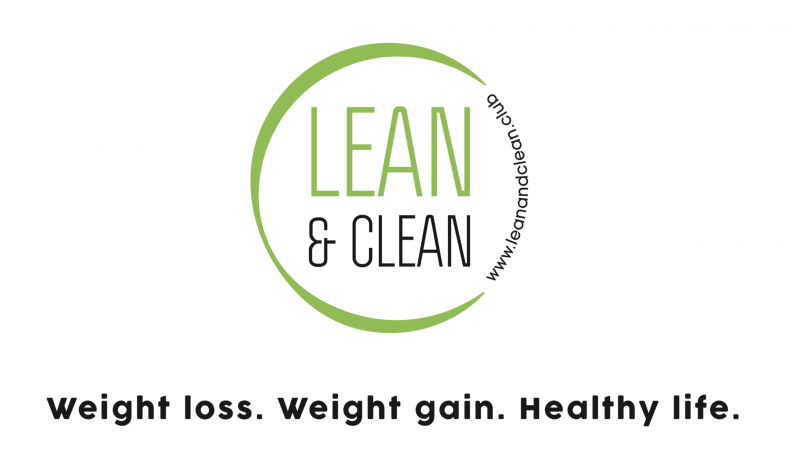 "My coach said to me I 'could just go down there in a tracksuit.' But I have gone out and bought a new suit. It's not that I needed to buy one, but I want to do my own thing and follow my own way."
We talk a little about Adewale's school days and early life. The same theme of the "individual" quickly comes to the forefront. He recalls playing Rugby for his school side.
"I remember us getting quite far in a tournament and getting let down by someone on my team. I thought then that I don't want to do a sport where I have to rely on other people. I want the win to be solely dependent on myself."
"In boxing if I don't get a decision, whether I think it's a robbery or not, then I can at least say it's my own fault, for letting it go the distance. I generally don't like to rely on other people anyway. Other people like to take their time with things and I am impatient. I like to do things my way and get the job done."
A mind-set that others could and probably will at times misconstrue as arrogance but is instead linked firmly to high personal standards, individual accountability and responsibility. Adewale knows where he wants to go, believes he has the tools to get there, and will resist any obstructions that will prevent him from delivering on his talent.
He is confident that now is absolutely the right time to turn pro. He mentions that "it is something I have wanted to do for ages. But, I think before now it would have been a bit early to be honest. It's not a sprint it's a marathon and I thought I might as well get more experience." Of his 30 fight amateur career, peaking with a senior ABA's quarter-final appearance, he recalls "I did everything I wanted to do and probably more."
27th October has been earmarked as the likely date for his debut, with the Slough fighter taking to the ring at London's iconic York Hall. Adewale will do so at his familiar middleweight but anticipates dropping down to super welterweight as his pro career progresses and he begins to go hunting for titles. He aims to be as active as possible in his first 12 months and even throws out the ambitious target of seven fights within his debut year. A commitment to getting started that he describes as.
"I'm not here to play games. I think seven is a good number. I don't think that's too many. But, I don't think it's too few either."
Adewale has all the solid building blocks in place in order to readily establish himself as a professional. With MTK behind him, he already has his own website, and is savvy enough to realise that social media is a critical tool for building a profile and generating interest. However, he admits to never really thinking about sponsorship and has "never reached out to anyone" to drive this. But, with the recent MTK announcement and the final confirmation that he has turned pro, he expects this to change imminently.
He understands that a strong social media persona, allied with good connections, and a crowd pleasing style are a reliable blueprint for success in the fight game. Adewale provides some insight into his style and ring persona, with heavy emphasis on his versatility.
"I like to switch it up. If I fight someone and they are a really good boxer then I might push the fight: just smother them and beat them up. Or if I fight someone that's really, really strong and maybe not great boxing-wise I will go on the back foot the whole fight and switch hit them and that. Who I am in the ring depends on who I fight."
Ahead of his October debut Adewale has been keeping himself busy and developing his skillset via sparring with the likes of hot prospect Ted Cheeseman and emerging talents like Felix Cash and Zak Cheli. In the past he has put both Anthony Ogogo and Ahmet Patterson through their paces.
I ask Adewale the killer question: How far can he go? This ask is usually met with a few seconds of contemplation and a response mentioning things like: area titles, build up steadily, let's see how it goes etc. To soften the blow I always add the caveat that it is a "hard question to answer." However, Adewale's response is immediate and definite. "I don't think it's a hard question." He says emphatically.
"When I first started in the amateurs, I never ever thought about going pro. I don't know if others do? Maybe I wasn't as confident a few years back but now I feel extra confident. I'm realistic though. Some people get delusional but I'm still very realistic. I'm definitely not delusional though and I know there's more to it than just boxing ability. Image and stuff is important."
So, can he be world champion? "I'm going all the way to the top" he answers with admirable certainty.
"If I won a southern area title obviously I would be happy. But I wouldn't really be over the moon about it because I expect to do those things. If I was to finish my boxing career and that was the highlight then I wouldn't be happy. I'd feel like I hadn't got started. If I put 100% into it and only got that. There are guys out there that aren't even thinking about these levels and starting beyond that"
Josh Adewale is clearly a driven individual. His life and boxing career has not been without its setbacks: he has spent an earlier spell in prison for what the Judge termed "excessive self-defence" and was involved in a car accident that resulted in him needing a metal plate inserted in his cheek. Both impacted and interrupted his amateur career but boxing has remained the constant that he has always returned back to.
Now fully focused and mature he has a plan for achieving his own success. Don't bet against him doing it.
LATEST BBTV VIDEOS