Boxing as we know it was invented in this country and at the moment the UK is entitled to make a claim for world dominance in the pro ranks by having a stronghold in the most popular and historically prestigious divisions thanks to the likes of Joshua, Groves, DeGale or Saunders and sporting 7 world champions over 6 weight catergories.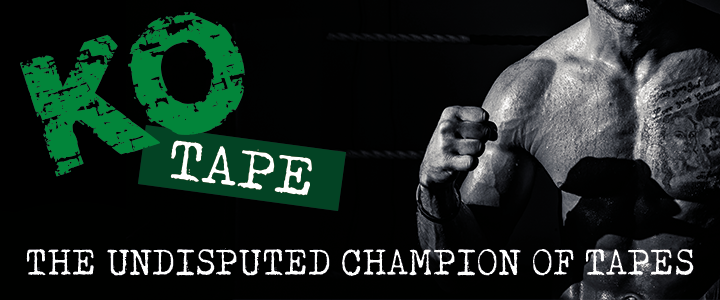 Put 29 years old WBA Super Flyweight champion Khalid Yafai (24-0, 15 kos) in the mix. Unbeaten, confident and fresh off a sensational American debut, the man from Birmingham told us how following his intuition has lead him to a successful professional career.
BB: When and how did you start boxing?
KAL YAFAI: Both my brother Gamal and I used to watch Prince Naseem, but it was actually him to pave the way. My mum had to take him to a boxing gym because he was hyperactive. I followed 3 or 4 weeks later. I was 9 then and loved it immediately.
BB: You operated at very high level as an amateur, although unsuccessful in your Olympic experience. What made you decide to go pro?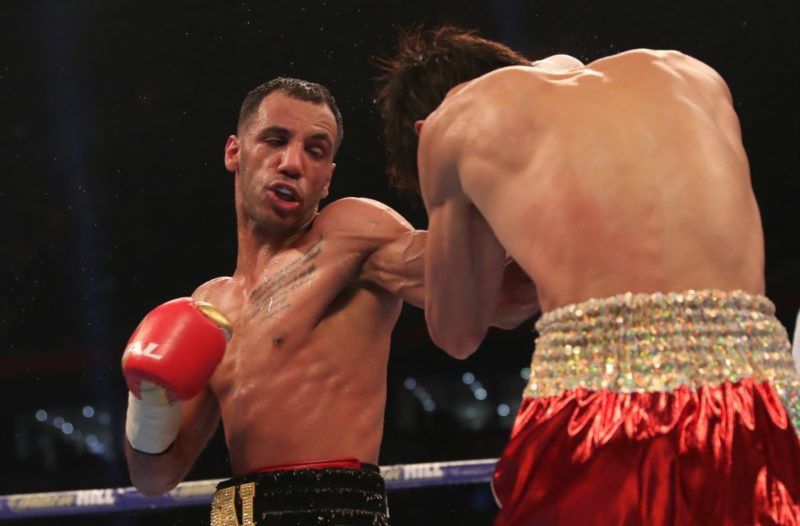 KY: Being 23 years old and with all the experience I had, it felt it was the right move to do at the time. If I waited another Olympic cycle, I would have turned pro at 27. Instead, by that age I was already a world champion so it proved to be a good decision.
BB: Was Matchroom's the only offer you had at the time? If not, why did you decide to go with Eddie Hearn?
KY: I never spoke to any other promoter. I met Eddie first and signed immediately. Obviously, his reputation preceded him but most importantly he promised a high level of activity, which was very important to me. And he delivered: I had 6 fights in 6 months.
BB: You made your professional debut as a Bantam weight and also fought at Super Bantam. Why the move down to Super Flyweight? Was it due to economic opportunities or physical advantages?
KY: I was making 118lb comfortably when fighting against journeymen so it made sense to drop 3lb to get championship fights. Actually, it is pretty normal practice.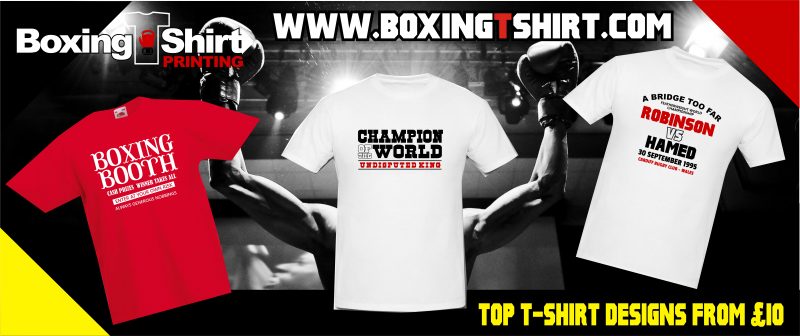 BB: You have proved several times in your career, as in the last fight, to be effective against opponents who come in heavier or just naturally bigger in size. What do you reckon is your main asset in such situations where you are at physical disadvantage?
KY: Speed, movement and reach. Also, I'm naturally suited to fight on the inside, it is part of my style. And that is the way you are supposed to deal with this type of opponents. Being heavier is not necessarily an advantage in every situation.
BB: Your promoter Eddie Hearn hinted at Roman Gonzales as your next opponent. What would you prefer next: a unification fight or "Chocolatito"?
KY: Not my call to make: my team decides the best route to take and my job is only to deliver. Chocolatito is a great fighter and has achieved a lot in the sport. I'm very confident I can beat him and have no problem fighting him. Same applies to any of the current champions.
BB: With Inoue moving up to Bantam, who do you consider the man to beat in your division: Rungvisai (WBC) or Ancajas (IBF)?
KY: Rungvisai has the better resume of the two and I think it's an easier fight than Ancajas. He's a little cruder and easier to counter.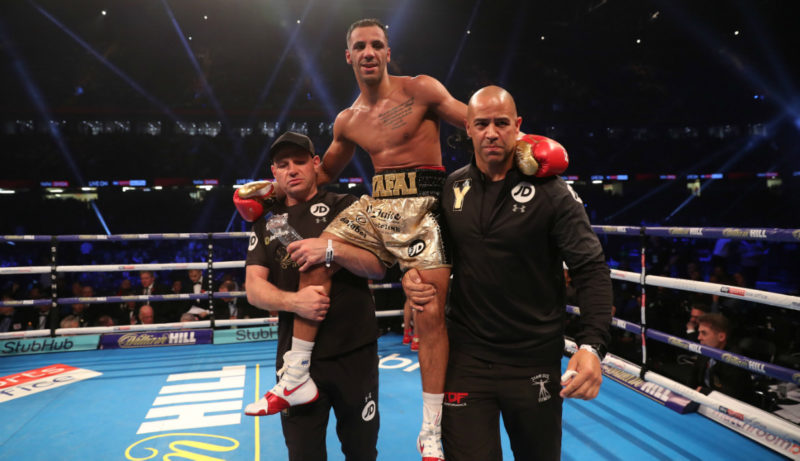 BB: With Matchroom now being a major player on the USA market, do you see yourself fighting overseas more than in the UK? In that sense, what would be your preference?
KY: I love fighting in the UK, especially in my hometown, but my division is bigger in the USA so it is the logical path to take. I had a great reaction defending my title in my US debut and look forward to be back there soon.
BB: The first thing stated in your Twitter profile is that God is great. Is faith one of your drives or motivations in sport?
KY: It is my main drive and motivation in life.
BB: Anything else you would like to add or share?
KY: To everyone who has supported me in my career so far: thanks, your support is truly appreciated.
LATEST BBTV VIDEOS