The Golden Gloves A.B.C in Liverpool was established in 1947 and since then has produced many champions but more importantly it has saved an moulded many lives and still continues to do so.
Situated in the heart of Toxteth, the Golden Gloves is now run by Wayne Smith and his brother Carl Smith. The pair have lots youngsters attending the daily sessions and the gym is, as it's always been, an haven for many them.
BBTV spent the day at the gym watching the training and speaking tomsome of the young boxers and coaches about why they box and what boxing and the club means to them.
KO TAPE www.kotape.co.uk #KOTAPE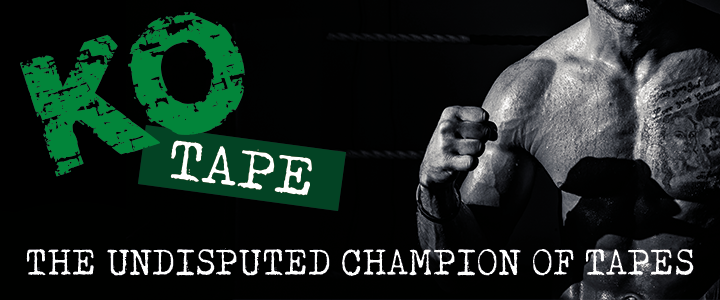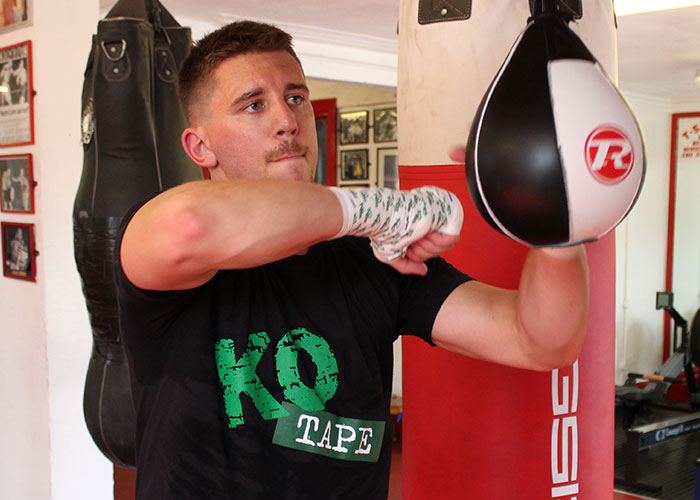 LATEST BBTV VIDEOS