Black flash Promotion at Middleton Arena July 28th 2018 (Fight Videos)
Once again Black Flash Promotions put on a show that will forever live in the memories of those who attended this action packed show.
Last June Black Flash presented a night at Bowlers Exhibition Centre that in my opinion was the greatest show I had ever witnessed for suspense, drama, upsets, skill the lot. It just had everything. Though not as big in comparison last Saturday's show had a lot to offer the fans in attendance.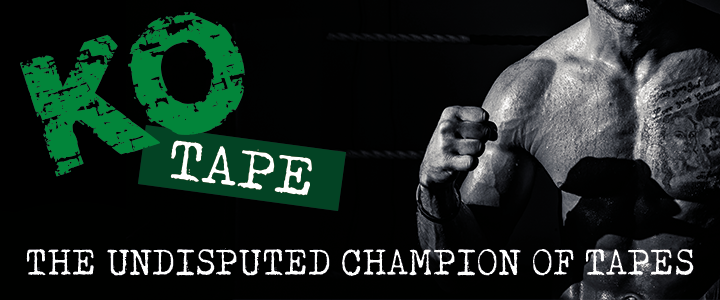 The main event eight rounder between Sean Ben Mulligan and Christian Hawkins Gomez was a standout performance by both men, that must be in the running best 8-rounder of the year.
First on the bill at featherweight, was unbeaten Shabaz Masoud who defeated his Spanish based Nicaraguan opponent Johnson Tellez the scores were 40-36 on Mr Darren Sargenson's score card.
Masoud has a lovely jab and throws rapid fire combinations off it and though in control and winning every round, he was made to work for his win, by a resolute opponent who never gave up and his desire was a credit to him. However, how hard he tried, Tellez could not catch up with Masoud who gave his supporters plenty to cheer about with a slick performance. This boy is one to watch for the future.
After that we saw, former Aussie based fighter now with Gary Booth in Salford, Ben Capps, who took on Ricky Rose at welterweight. Unfortunately this fight was curtailed by ref Sargenson who stepped in at 1 minute, 27 seconds of the first round, when Rose Suffered a hand injury. Both boxers were bitterly disappointed at the outcome.
John Telford Manchester Boxing intelligent behind his left jab to outpoint Victor Edagha Over 6 entertaining rounds. Edagha is lot better than his record suggests and though Telford won by scores 40-36 he also had to work hard for his win, nobody has an easy night with Victor Edagha and neither did Telford. Edagha used every trick in the book to frustrate John and get him to lose his game plan, but John kept to his boxing to stay in control and produce a very good performance of box fighting, showing a nice variety of punches of his fine left jab. John Telford is an improving fighter who is learning his trade on the small Hall circuit and could well have a good future in our sport.
In the 8 rounds main event Manchester Sean Ben Mulligan out pointed Christian Hoskin Gomez by the score of 79-75. The score doesn't tell the story of this classic small hall bout and the breath-taking pace never slackened and the closing exchanges bringing the end to the contest was as fierce as the commencement of this memorable bout.
The well supported Mulligan came out firing with his fast hard left jab and hooks to the body, only to find Hoskin Gomez up for a war and proving he was far from a duck egg. Both unloaded a furious variety of punches from the first bell and at every opportunity. On the inside, uppercuts were traded, followed by viscous hooks to head and body throughout this highly contested trench warfare. Every inch of canvas was bitterly contested and I remarked to my fellow commentator Aky, this pace can't be kept up; but kept up it was and the volley of hard punches was jaw dropping as the action never ceased from bell to bell, it seemed as if the contestants lives depended on the outcome and the crowd were in a frenzy.
Mulligan was being pushed hard by a more than willing adversary and the crowd were being treated to a classic encounter, no one could ever count the number of punches these boys threw at each other, or how neither hit the canvas l will never know. It was not just a tribute to Mulligan's and Hoskin Gomez's fitness but also the respected coaches for getting them in such condition. The crowd rose to its feet in a standing ovation during the last round and it was so rightly deserved.
Mulligan won a classic and it could well be a defining bout in his career. He showed the public he is a warrior and went into the trenches. His win against an opponent who gave his all and proved to be a tough and resolute opponent, could not be faulted in commitment, skill and guts, it was a privilege for all to watch such a contest
I would also like to thank all the boxers and coaches for autographing the boxing glove that brought to the show. I am giving to a young boxing fan from Chester whose birthday it is today, he will be made up.
Looking forward to Sean Ben Mulligan's next fight, he is becoming one of British boxing's small hall show entertainers and a fighter with real grit, chilled from stone.
LATEST BBTV VIDEOS