Four words I never thought I would say about Amir Khan and Kell Brook – 'Fight Night is Here'. After their bitter feud, war of words and baiting which has spanned two decades, Amir Khan Vs Kell Brook takes place tonight at Manchester Arena in front of a packed crowd. Tickets sold immediately which showed that this fight still has a mass appeal to fans in the UK and around the World.

It has been widely documented why this fight hasn't happened until now. Many believe that Amir Khan had always wanted the marquee fights with Floyd Mayweather and Manny Pacquiao, and a defeat to Brook at that time would have ended those dreams. I never once thought that Amir Khan was afraid of fighting Kell Brook, but it was the fear of losing and what that would do to his career opportunities and the money that could be made.

Now that they are both at the end of their careers and have both recently attempted to become world champions at Welterweight one final time against Terence Crawford for his WBO strap, it seems as though both fighters have finally succumbed to ensuring this fight finally takes place.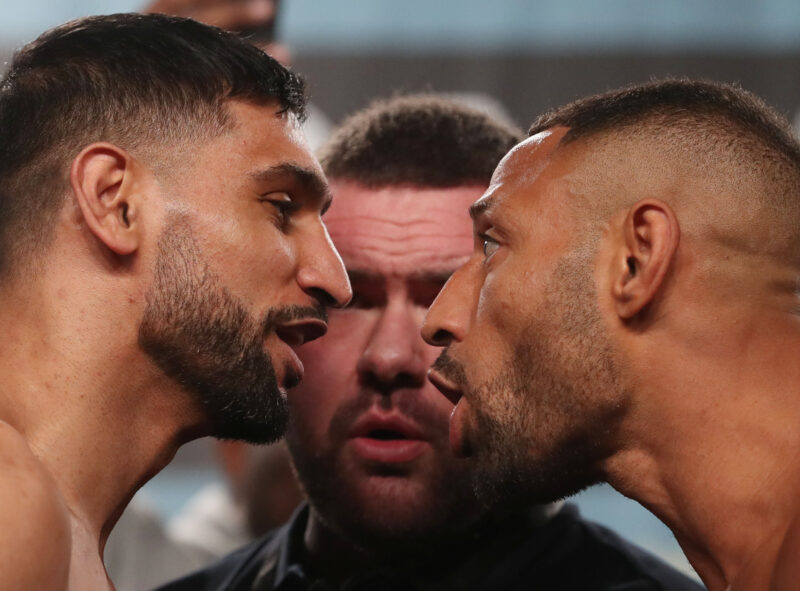 One main issue has always included the weight, with it being clear that Kell Brook struggles immensely to make 147 anymore. This fight will be staged at 149, with a rehydration clause in place for Kell Brook on Saturday morning.

In their press conference on Thursday 17th February, there was, as expected, no love lost between the two men. They became personal with each other and this happens on Fight Week. Although unsavoury at times, it goes to show the clear hatred between the two men.

Hearing All of the Lights by Kanye West on Saturday Night will bring a sense of closure to this long winded feud, with a hint of nostalgia which boxing fans at times crave. Two men finally settling the score and putting pride on the line to confirm who really is the King of North. The War of the Roses is still very much alive, but will be put to rest come Saturday night.

The Undercard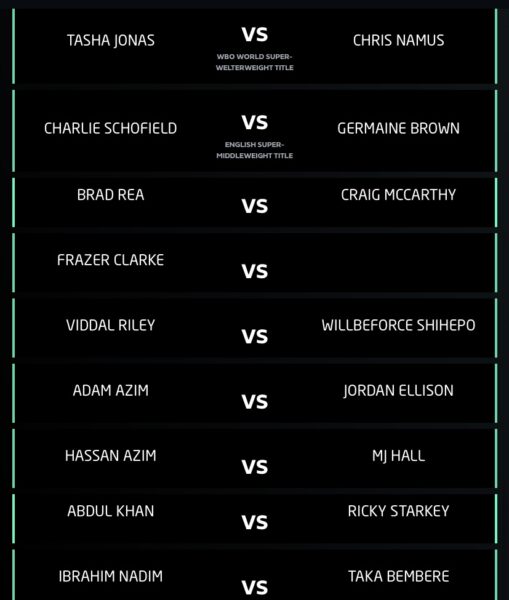 Tune into Khan Vs Brook live on Sky Sports Box Office.