The legal teams of super-lightweight contenders Jose Ramirez of America and Jack Catterall of England are to contest the latest set of WBO rankings which placed them both below Liam Paro of Australia and Teofimo Lopez Jr, a man who's never even fought at 140lbs at the time of writing.

Catterall, ranked number three, just ahead of Ramirez in fourth, lost to Josh Taylor for the undisputed title last February in controversial fashion, sparking a huge uproar in the boxing community.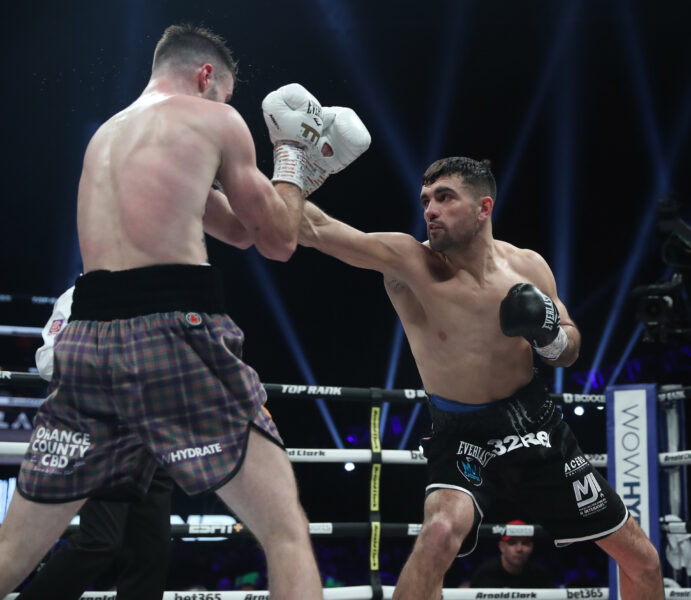 The WBO have confirmed that they will hear out the arguments of both teams and then make a decision. It's difficult to see how a man that many believe to have beaten the number one in the division and a fighter who held the WBO strap before being edged out by Taylor are ranked below a man who's not fought at the weight and another whose resume appears to lack anyone of real note at world level.