Liam Smith has responded to Billy-Joe Saunders' invitation for a fight in September.
Saunders posted a story via Instagram on Monday directed towards the Liverpudlian.
"12st September I'm ready brother if you have to take the clown out [Chris Eubank Jr] I'll wait", said Saunders.
Smith accepted the fight quickly with a story of his own.
"I'm always ready Billy, you know that", said Smith. "Let's see what's happening with Eubank first, then we'll talk."
Smith is likely to face Eubank Jr in a second fight later this year following his fourth-round victory over the Brighton man in January.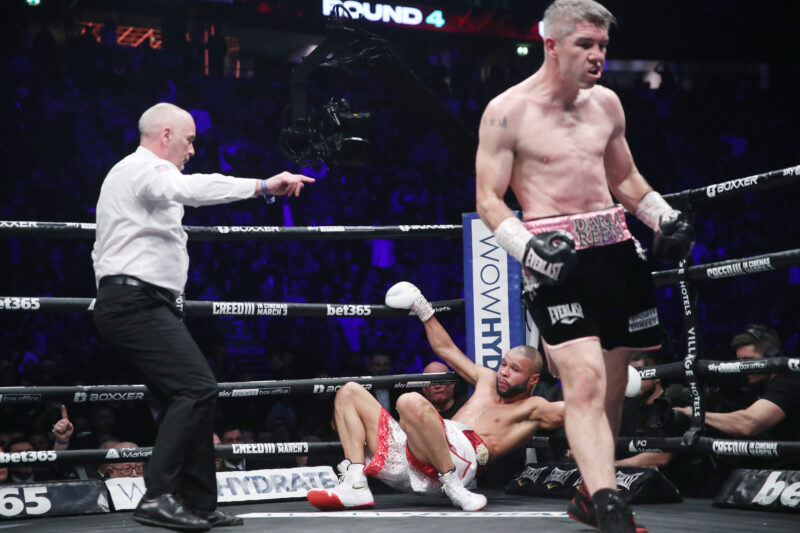 Eubank Jr recently activated a rematch clause granting him a contractual right to the second fight.
Saunders meanwhile has not fought since his eighth-round stoppage defeat to Canelo Alvarez in 2021.
The 33-year-old suffered a fractured orbital bone during the loss to the Mexican.