Katie Taylor has called for a mega showdown against Chantelle Cameron on May 20th in Dublin following Amanda Serrano's withdrawal through injury.
Taylor was initially set to face Puerto Rico's Serrano before an injury forced a highly-anticipated rematch between the pair to be postponed until later in the year.
Former Olympic gold medalist Taylor has now set her sights on becoming undisputed champion in two separate weight classes however as she looks for a fight with Northampton's Cameron.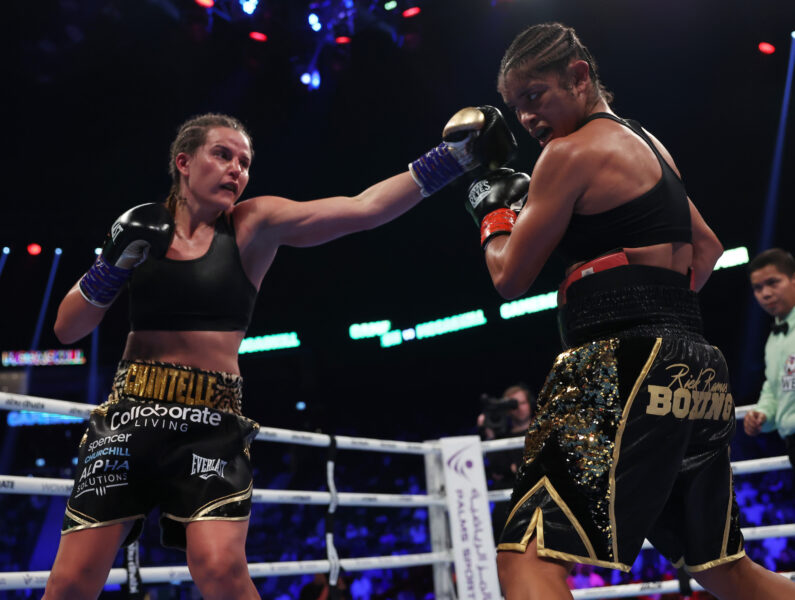 The 36-year-old posted a photo to her Instagram on Thursday with the caption "Let's get it done Eddie Hearn, this homecoming has waited long enough! 3Arena in Dublin is available so let's give Ireland a night to remember on May 20th. Let's go Chantelle Cameron, happy to move up in weight for the opportunity to become a two weight Undisputed champ."
Cameron has long spoken of her desire to face Taylor but has never held much hope of a contest ever developing.
The 31-year-old duly accepted Taylor's invitation on Thursday evening however with an Instagram post of her own.
"I'm more than happy to accept!! Like you [Taylor], I only want to fight the best. I'm not difficult to deal with so this fight can be signed, sealed and delivered in 24 hours. Let's go!", Cameron said.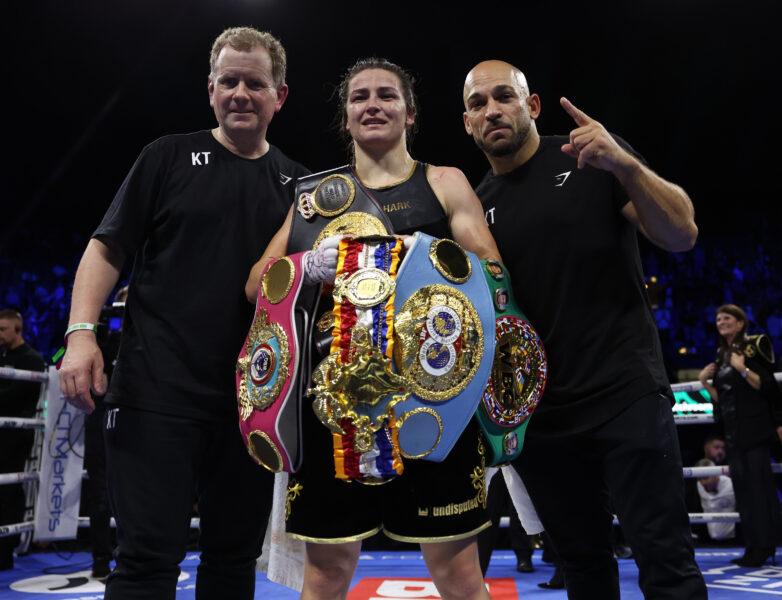 Cameron unified all four belts at super-lightweight with a unanimous decision victory over Jessica McCaskill in November.
Taylor meanwhile reigns as undisputed lightweight champion and has previously held the WBO title at 140lbs following a 2019 victory over Christina Linardatou.