Wladimir Klitschko has made the quick early decsion that he will take up his contractual option on an immediate rematch against new British world heavyweight champion Tyson Fury after being defeated on points via unanimous decision in Duesseldorf last Saturday night, ending the Ukrainian's 9 ½-year reign as champion.
Click the play button above to watch Wladimir Klitschko's video announcing his decision.
Klitschko, 39, admitted he under performed in the fight and by his standards believes he under performed: In a video released by the former champion he said: below-par contest in Dusseldorf last Saturday night and did not take long to reject any possibility of retirement.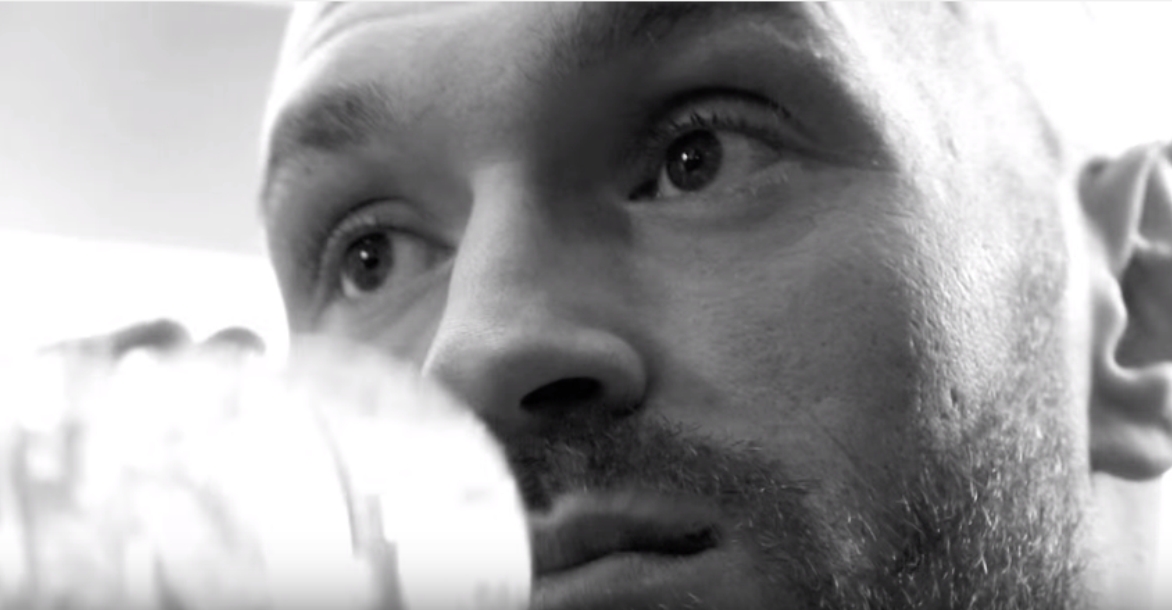 "I have a pre-Christmas gift for Tyson Fury and all boxing fans around the world. I'll be making use of my contractual option for a re-match against Fury. So to say, the fight of 2016 is in the making." said Klitschko.
"I was really frustrated directly after the fight but after some short nights I now know that I want to show that I am much better than my performance on Saturday.
"I couldn't show my full potential at any time. This is what I want to change in the rematch – and I will. Failure is not an option."
Fury's trainer Peter Fury welcomed Klitschko's decision and said the return could take place in the UK, and suggested a possibly Wembley Stadium showdown in 2016." Fury told SkySports News.
"These are the two best heavyweights in the world, bar none, and it's nice to see them clashing again.
"We weren't expecting an answer before January. To know now the fight's going to be on, we're really excited and very happy.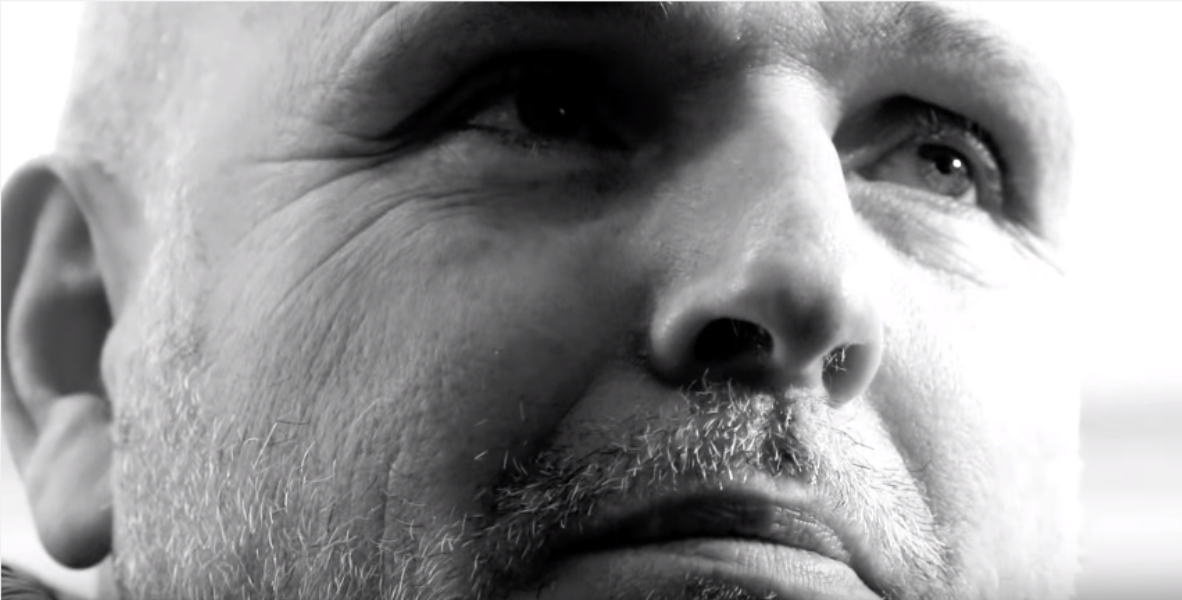 "Tyson had a lot more to give as well. I think it's going to be great for both guys, because I said after the fight that Tyson only performed only about 60-65 per cent of his potential, so I'm looking forward to getting the fight on and letting Tyson do 100 per cent of what we know we can do.
"I see the outcome being no different."
Klitschko's management team says it will get in touch with Fury's promoter to set the venue and date for the rematch.
"There will be a huge worldwide interest in this fight which already can be billed as the fight of the year 2016," said Klitschko's manager Bernd Boente.
Tyson Fury talks about becoming a boxer after being bullied as a child and becoming heavyweight champion – recorded in 2012.