[sam id="1″ codes="true"]
A successful day at the 2016 Olympic Games as GB Boxing reach their medal target. Buatsi takes home a bronze medal while Joyce and Adams are guaranteed at least a bronze medal.
First up in tonight's evening session was light heavyweight, Joshua Buatsi. He was boxing for his place in the final and faced Kazakhstan's Adilbek Niyazymbetov.
Kazakhstan's highly accomplished boxer, a two time world silver medallist and the reigning Olympic silver medallist. Ranked number two in the world and a number two seed in the tournament, Niyazymbetov was going to be a tough opponent.
Buatsi made a great start in the opening round, he came out on the front foot scoring with long shots. The experienced Kazakh made it difficult for Buatsi, trying to disrupt his rhythm forcing Buatsi to concede the opening round.
Into the second round Buatsi showed frustration as his opponent continued to hold, controlling the pace of the contest. The final round and Buatsi needed a huge round to win the contest, the Kazakh was proving difficult to pin down. Triumph from Buatsi who misses out on a place in the final by unanimous decision and takes home a bronze medal from the 2016 Olympic Games.
Next up looking to secure his place on that podium was Team GB's Joe Joyce, he needed to beat Uzbekistan's Jalolov Bakhodir.
Joyce who is a number three seed in the tournament and number three in the world came out on the front foot. Looking to slow his opponent with body shots, Joyce set the tone and took the opening round across the board.
The second round saw Joyce out on the front foot again, forcing a strong attack against his opponent who struggled to hold him off. Joyce showed complete denomination in this round. The final round saw Bakhodir receive two standing counts as Joyce overpowered him with shots.
GB Boxing's super heavyweight has guaranteed himself a place on that podium as he won by unanimous decision.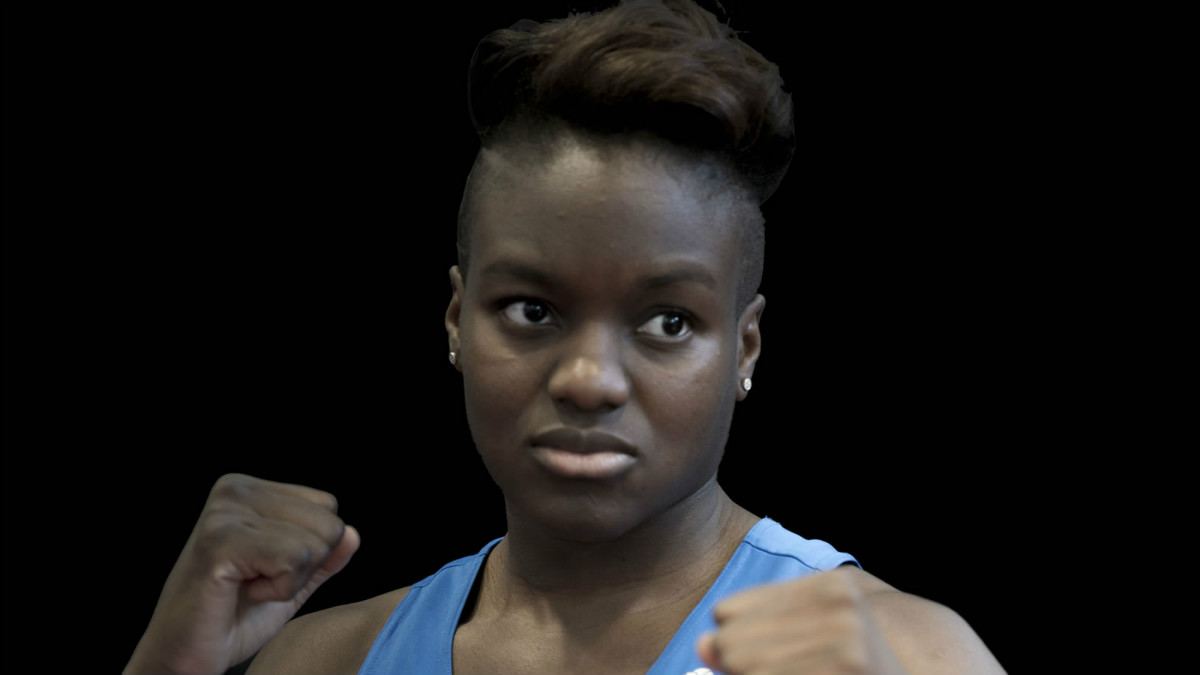 Nicola Adam's quest to defend her London 2012 title gets off to a terrific start as she beats Tetyana Kob of Ukraine in today's quarter finals.
Adams has now secured GB Boxing's second Olympic medal as she progresses to the semi-finals.
Up against Ukraine's seven time National Champion, Adam's knew that she had to impress the judges. The opening round saw Adams find her rhythm, boxing at close range. Taking the opening round on all judges' score cards Adams showed she could handle the pressure from Kob.
Into the second half of the contest Adams looked to increase her tempo, firing clearer shots at her opponent. Into a strong final round, Kob giving it everything she had to try and earn her place in the semi-final. It wasn't enough as Adams proved to be the stronger boxer, winning the bout by unanimous decision.
[sam id="1″ codes="true"]
Adams said: "We knew Kob was going to be aggressive, that's the style that she has and we were ready for that.
"A medal means everything to me. I came here for a medal, but you know me – I always want the gold so I'll be aiming for that.
"For Mo Farah to fall over and still get up to win, that just shows true grit and determination, but that's what it takes to be a true champion. Even when you're down you've got to find a way to get back up to win that medal."
Adams will now face Cancan Ren of China in Thursday's semi-final at 1800 GMT. Adams and Ren have met at two previous major tournaments, each bringing a different outcome. Adams lost to Ren in the final at the Women's World Championships back in May 2012 where she was forced to settle for silver.
Adams and Ren met again in the final at the London 2012 Olympics for a rematch of the Worlds final where Adams proved she was the better boxer, sending Ren to the canvas and taking home gold. This will be the third time the pair meet at a major tournament, each boxer looking to secure their place in the final as Adams continues in her campaign to defend her 2012 Olympic title.
The final boxer looking to secure herself a medal is women's middleweight Savannah Marshall. She faces Nouchka Fontun of the Netherlands next.
Further information on the team and their progress at the Rio 2016 Olympic Games will be available at www.gbboxing.org.uk and by following @gbboxing on Twitter.
[sam id="1″ codes="true"]
Follow us on Twitter: @britishboxers