Andre "Son Of God" Ward is in Texas tonight to take in the fight between Liverpool's WBO titlist Liam Smith and Mexican challenger Saul Alvarez (if you want their records, click here for one of our recent previews—it is too late to remember the numbers. Plus there is a beverage here, man.)
The light-heavyweight from Oakland, California believes that Smith is not just here to make up the numbers; he also argued that Smith's fighting background will kick in when the going gets tough.
"You never know how it is going to go," he said when speaking to Steve Lillis of BoxNation. "I am a little disappointed about the fact a lot of media members are writing this fight off and not giving it the respect that it deserves. Liam comes from a fighting family. They've got fighting in their blood. He's coming to win, you've got to respect that."
[sam id="1″ codes="true"]
He added: "Alvarez doesn't owe anyone anything, he has put on one great performance and fight after the next. It is going to be a massive event. It is hard to say how it is going to go, but Liam is coming to fight and Canelo is coming to fight as well."
"One pound can feel like 10lbs when you get down to the wire, people don't realise that," he said when asked if Alvarez will feel the effects of boiling down to 154. "Every pound means something, so we'll see. For some reason it seems that Canelo has great hydration and bounces back for the night—it hasn't affected his performances yet."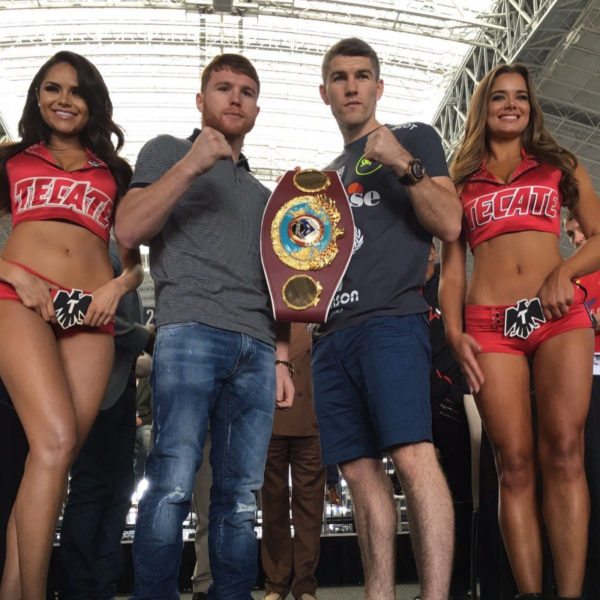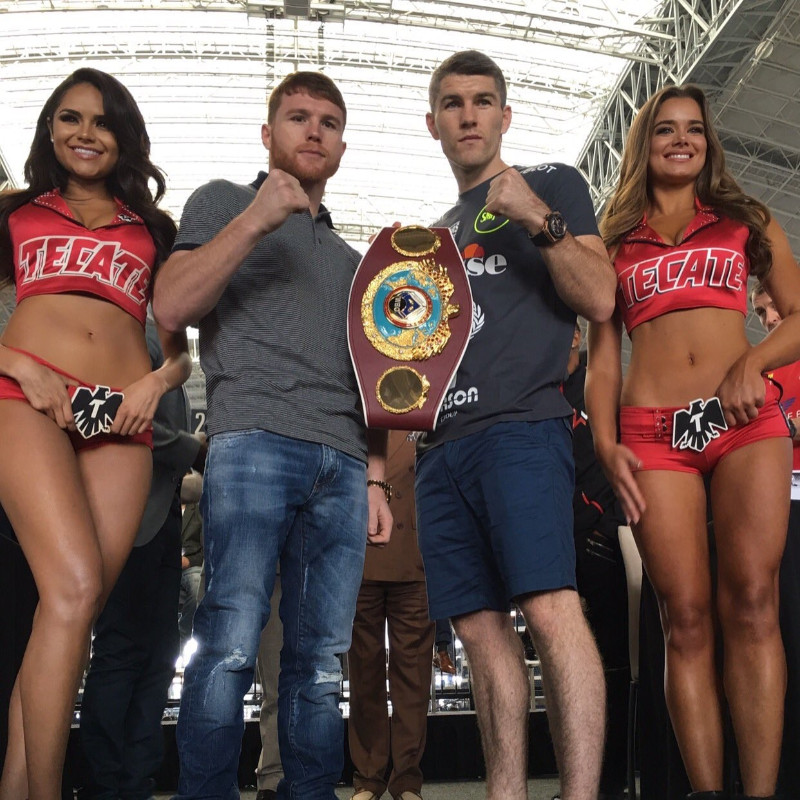 As for the fight itself, the 30-0 (15 KOs) fighter believes that it will all boil down to who executes their plan once the first bell goes.
"It all depends on the night, right now when the lights come on: can you execute it and can you get the job done?," he said. "It is not walk in the park for Alvarez, Smith has a belt and a country behind him for a reason, so I just think people need to pause on having the big opinions about it and let the fight play out"
[sam id="1″ codes="true"]