On Saturday night (Sep 24th) at the Manchester Arena, Anthony Crolla welcomes Jorge Linares into his hometown fortress where he's been so impressive in his last two outings – unleashing a pair of fiendish bodyshots to KO Darleys Perez to win the WBA crown in November and then destroyed the dangerous Ismael Barroso in May.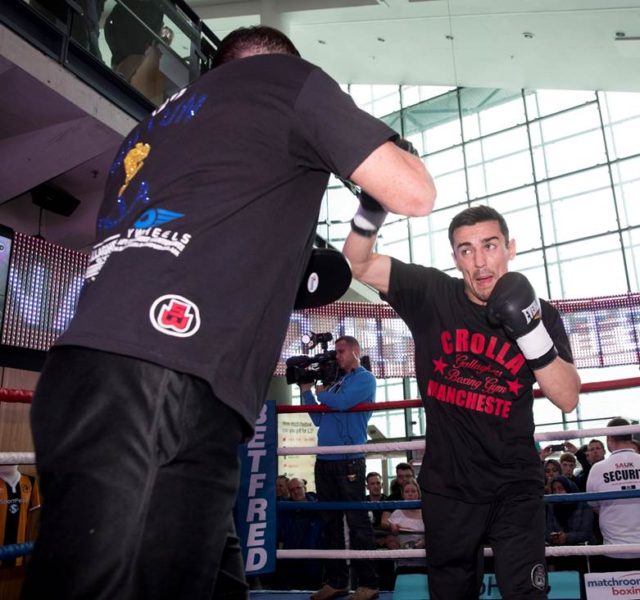 Linares wowed UK fight fans with his epic rollercoaster battle with Kevin "Mitghy" Mitchell at The O2 last May, climbing off the canvas in the fifth round before stopping the Londoner in the tenth. 
Linares' clash with Crolla is part of a huge night of action in Manchester as John Ryder defends his WBA International Middleweight title against Jack Arnfield. Callum Johnson lands his first title action against Willbeforce Shihepo for the Commonwealth Light-Heavyweight title, unbeaten Light-Heavyweight Hosea Burton will be in title action Conor Benn tastes his fifth night of action in the paid ranks.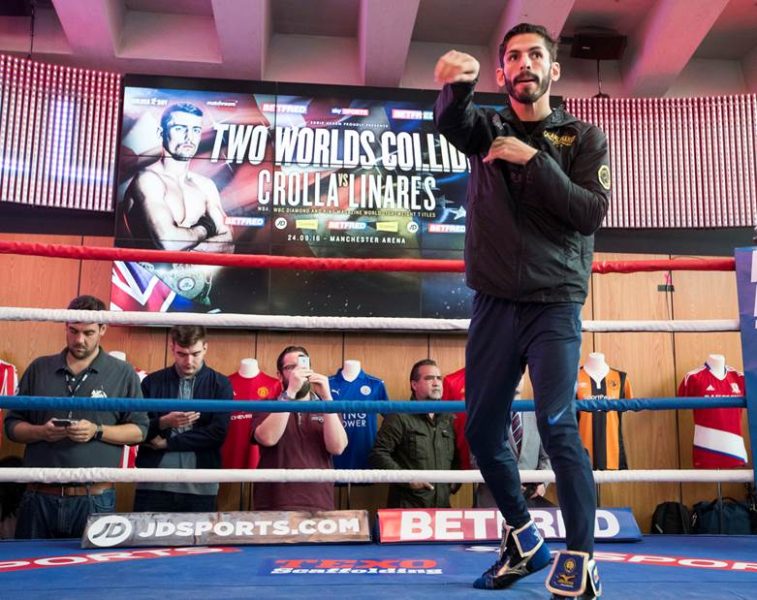 [sam id="1″ codes="true"]
Below is what the fighters had to say about their upcoming mega-fight:
ANTHONY "MILLION DOLLAR" CROLLA, WBA Lightweight World Champion: 
"I rate Linares very highly, he's technically brilliant. Everyone in the gym loves to watch him fight, and he's the kind of fighter young kids should watch.
"He likes to fight at his pace and I can't allow that. I don't want to give too much away, but I've got to take advantage of some weaknesses that I think I've seen there. I'm confident I can do that.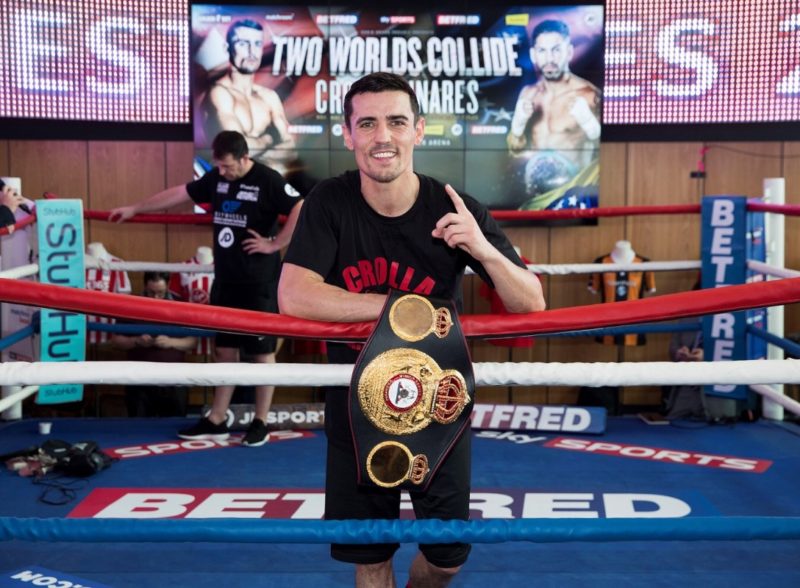 "I've got to be switched on from the opening bell. He's a very good counter-puncher, so I know I can't be lazy at any stage. But I genuinely believe I'll have an answer for whatever he shows me.
"I thought a lot of his win over Kevin was down more to Kevin's eye getting so bad really. Jorge has had better performances than that, he looked good last time out again Ivan Cano, but I can take a lot from Kevin's fight. Kevin and I are different fighters but he put on a great performance and was seconds away from winning really, but Jorge dragged himself off the floor and came from behind to get the stoppage and that's what true champions do. It was a great fight."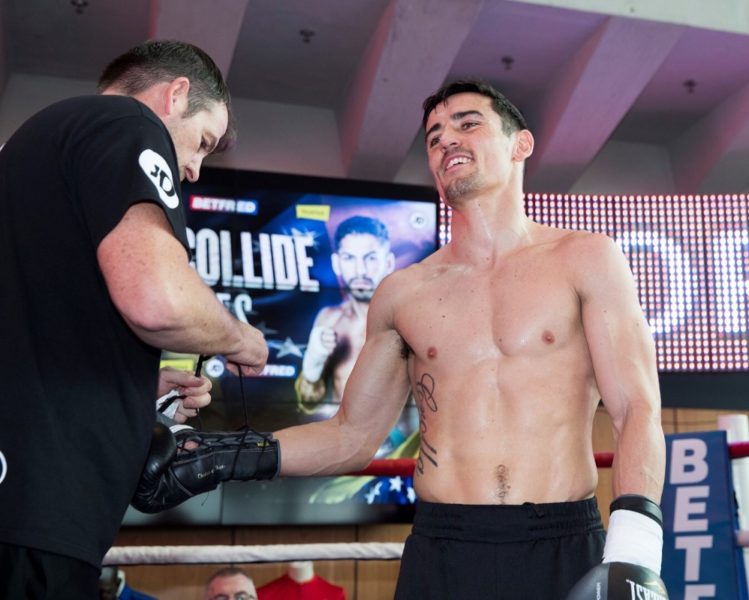 JORGE "EL NINO DE ORO" LINARES, WBC Lightweight World Champion: 
"I'm excited to be here. Believe it or not, I feel like I'm at home because the fans received me well.
"We've been here before, on a similar stage, when we fought Kevin Mitchell. Manchester is different, but the love and respect I'm getting is admirable.
"It's a special night. It'll be a war, and that's what we're prepared for. It's something very special what Crolla and I are doing, it's something we love to do, and we're proud representing.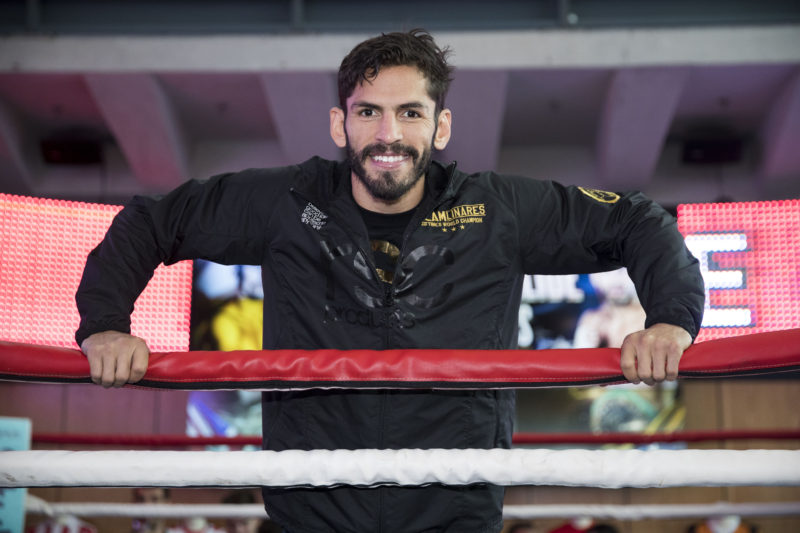 That's what's going to steal the show and give the fans a beautiful fight.
"Every fight you learn more and gain experience. I feel much better than I did with Mitchell – I've had a better camp with more sparring, more conditioning."
Anthony Crolla vs. Jorge Linares is a 12-round fight for the WBA, WBC Diamond and the Ring Magazine Lightweight World Championships presented by Matchroom Boxing and Golden Boy Promotions in association with Akihiko Honda's Teiken Boxing Gym
[sam id="1″ codes="true"]