As one of the oldest sports in the world boxing has produced many memorable characters, many of them British; Lennox Lewis, Frank Bruno, Naseem Hamed and David Haye to name but a few.  But there is a name missing from that list: Eddie Copeland.  
One Punch is his story.
As a rising star in the late 1970s, Copeland took the boxing world by storm. Proving himself fight after fight, many predicted a bright future ahead; titles, fame and fortune.
But in 1981 – at the age of just 24 – he stepped into the ring, and 4 fateful rounds later was carried out a broken man. But Eddie didn't give up on life, or sport.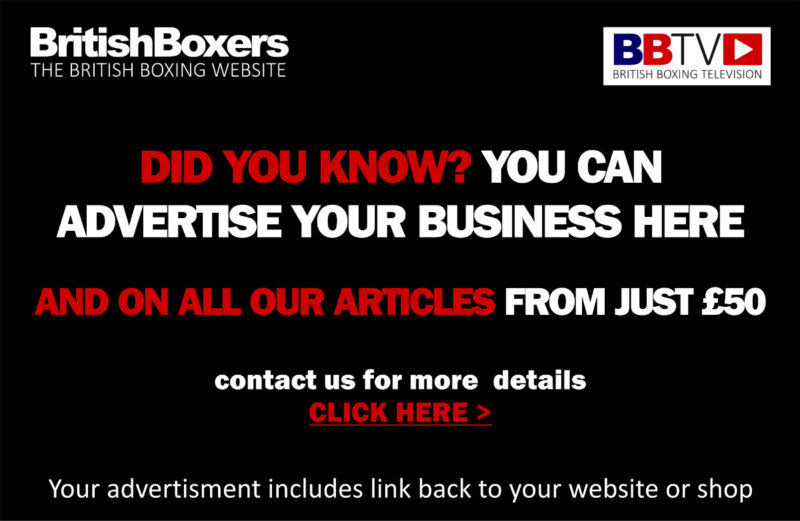 In One Punch, Eddie bravely looks back on the fight that ended his career and nearly his life – and the people that saved him. We hear from stars of the boxing community as they reflect on the sport's legacy and Eddie's place within it.
This isn't just a sporting documentary, it is a story of hope over despair, the importance of family and the influence of sportsmen on younger generations'. 
The documentary is a low budget film, but features big names such as George Feeney (Three times British Champion) , Kelvyn Travis (Ex National GB coach) and Terry Marsh (Undefeated World Champion) and was narrated by Skysports' Adam Smith.
This beautiful, unique story will not only interest all boxing fans, but will also move people who have had to deal with hardships in their life. I would therefore like to inform as many people as possible about this story.
For more information and to WATCH THE MOVIE visit the website www.onepunchdoc.com or find One Punch Doc on Facebook: www.facebook.com/OnePunchDoc 
BBTV LATEST VIDEOS