It was way back in May 2016 when Tony Bellew knocked out the unheralded, Ilunga Makabu, in the third-round of his WBC World Title challenge at his beloved Everton football club's ground, Goodison Park. It was a stunning finish to what had been a long wait for world honours and a fitting finale that took place in his hometown.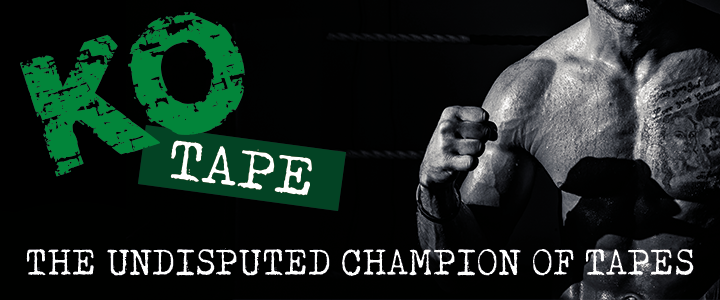 If he had of decided to walk away, then not one person could've blamed him for that. The fairytale ending had arrived with him at the pinnacle – in terms of status anyway – but he didn't and the 'Bomber' decided to chase David Haye in search of the lucrative pay-day so he could set his family up for life. But for most fans of boxing – and not the WWE-style grudge matches that have become all-too familiar in recent years – there was a feeling that something's missing from his Cruiserweight journey.
He hadn't beaten a champion, or even a former world title holder, to win the WBC strap; he hadn't beaten an opponent who'd held world honours in his only defence of that belt, either. BJ Flores was only flown in to create a bit more hype for the Haye bout – the two of them have been friends for years – and, although being touted for the highest level, the Californian has never really looked like he could realistically win one of the four titles on offer.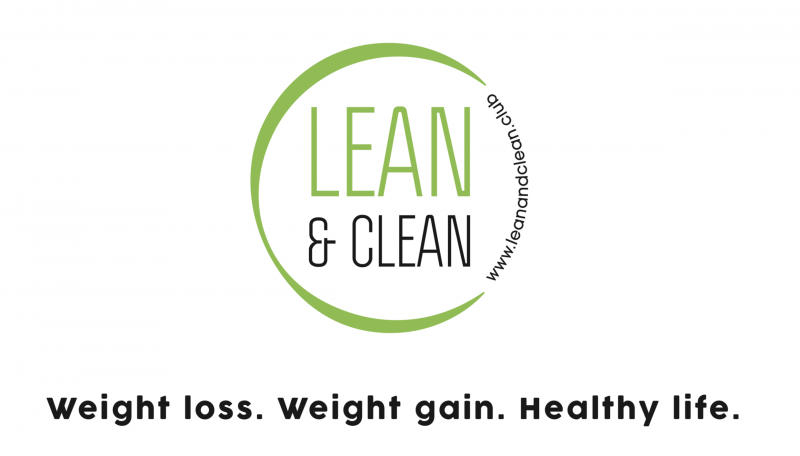 It seemed as if the Liverpool-born fighter would be one of many to go on and not test himself against the elite in the division; not take on the opportunity of trying to cement a legacy and go down as one of the greats this shore has produced. Not anymore though. Because now he's got the chance to fight for all the belts and sit atop the Cruiserweight pyramid after one gigantic tussle.
In the time he's been away Oleksandr Usyk has gone on to become the undisputed champion and is also looking to put himself in the shop window for a shot at Anthony Joshua in the future. Usyk, himself an Olympic gold medallist, presents the perfect opportunity to cement a legacy in one bout and, if he were to beat Bellew, it would put the Ukrainian firmly in people's minds in Britain and set up an AJ mega-fight, somewhere along the line. It's the perfect match-up for both!
Rumours have been gathering pace this week that the bout may well take place and, if the WBC's champion in emeritus was to come through it – and who am I to argue against it, considering how monumentally stupid he's made me look in his heavyweight foray – then Tony will surpass Haye as the greatest cruiser to come out of Britain.
The fight took another big step forward this week when Bellew's promoter Eddie Hearn met Usyk's promoter Alexander Krassyuk in Paris on Monday and Bellew, who is now back in training, is confident he will get the chance to take on the unbeaten, undisputed champion.
Speaking on Sky Sports Bellew said."The first meeting was good and it looks inevitable at this stage,"
"Things can change though, you just don't know how it all lands. We'll see. We haven't agreed a venue yet and other things, but it's looking likely now.
"It is moving in the right direction. We've got to agree something and get it written down on paper and we'll take it from there. Eddie is happy, I am happy and there has been no major demands on my part, as I don't feel there needs to be.
"Without sounding like a big head I've done alright out of the game; financially, I've won a world title and I have done everything I could have possibly dreamed of – and a bit more.
"So now I am chasing greatness. I dare to be great, are the words I am going to use."
"It has to be done this year, this year is my last year in the sport," he said.
"I won't be fighting in 2019, I'm done at the end of this year. I should've been done in March this year.
"My plan was always to fight David Haye and beat him on December 17 – but he pulled out. The plan was to beat him on December 17 then go out on a high, against Joseph Parker, winning the world title.
"David Haye pulled out, Anthony Joshua got matched with Joseph Parker and it just destroyed my plans. People will now look back in hindsight and say I would've beaten Parker.
"I think I would've schooled him, out-boxed him, and I honestly think I could've stopped him. But for me, personally, this [being the undisputed cruiserweight championn] is better than becoming a heavyweight world champion." added Bellew.
The dethroning of a former gold medallist with an unbeaten professional record, who happens to hold all of the recognised titles, has to elevate him to those lofty heights; there's no getting away from that and only the most biased of boxing fans would say any different.
Then he can finally go home safe and sound, once and for all, to his wife and kids knowing that he's a legend and that it will be some time before anyone can even get close to his achievement. Let's hope it happens!
Follow me on Twitter @AshleyMac710
LATEST BBTV VIDEOS