ESPN's Mike Coppinger reported late on Wednesday night that current unified heavyweight champion Oleksandr Usyk has now left his home country of Ukraine, which is currently under siege from Vladimir Putin's Russian regime, and crossed the border into neighbouring Poland.

In recent days, Usyk has been reported to have decided to take a second run against Anthony Joshua, beating him comfortably on points first time around to pick up the WBA, WBO and IBF heavyweight titles, after spending the last month stationed with a territorial defence battalion in Kiev to defend Ukraine from the ongoing Russian invasion. Previous reports suggested the former undisputed cruiserweight champion had been granted permission to leave by the Sports Minister in Russia, but Coppinger has now revealed that, despite martial law currently in place in the country requiring all men aged between eighteen and sixty to stay and defend against Russia, an exception is made for men who have three or more children, a category that Usyk falls into.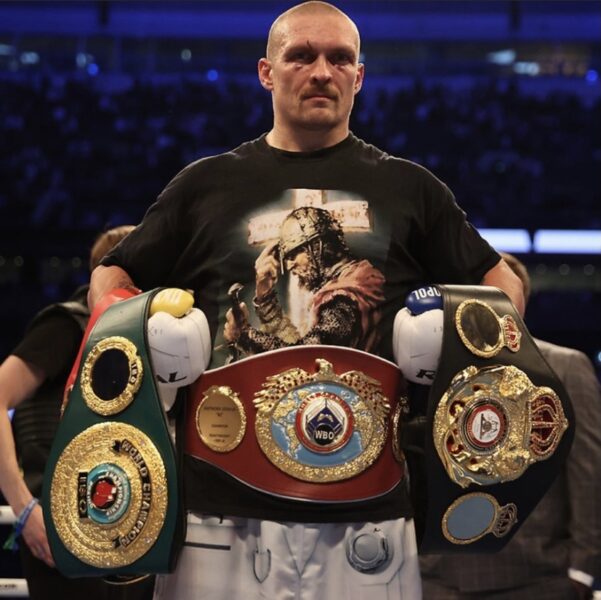 Both Usyk and Joshua will now look towards what will be a mega showdown presumably to take place in the summer as the shape of the heavyweight division continues to morph and sway day by day.