Conor Benn posted a statement to his Instagram account on Wednesday evening after the British Boxing Board of Control stated the twenty-six-year-old had relinquished his British boxing license.
In the post, Benn claims his license had actually expired with the BBBofC and that he chose not to renew following the Board's 'conduct of an unfair and biased procedure'.
Benn also claimed that he communicated to the Board that if they do not accept his license has expired then he 'renounces it'.
The BBBofC stated on Wednesday afternoon that Benn had 'voluntarily relinquished his license', suggesting they do not accept that the license had 'lapsed'.
The Board also stated that a hearing was held on October 21st relating to 'allegations of misconduct' against Benn which are detrimental to the interests of boxing (as laid down in Rule 25.1.1. in the BBBofC's Rules and Regulations).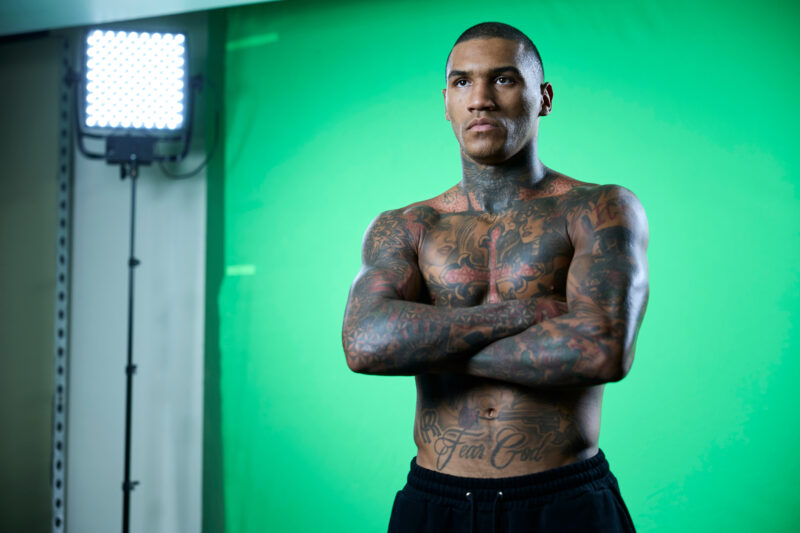 The latest statement from the Briton however, which appears to be written by a member of Benn's legal team, claims that the allegations do not relate to 'the VADA issue' and that Benn 'firmly believes that an independent tribunal will reach a wholly different conclusion.'
An adverse finding arose in a Voluntary Anti-Doping Association (VADA) test carried out on Benn in the build-up to his fight with Chris Eubank Jnr on October 8th.
Trace amounts of the banned substance clomifene were found in the A sample. It is yet to be confirmed whether Benn has requested for the B sample to be tested.
Clomifene has been shown to increase testosterone in males and may also be used as a masking agent to disguise traces of other banned substances.