Conor Benn is set to return to the ring very soon, this is after he was suspended for a positive test for high levels of clomiphene. Benn is a former WBA Continental Welterweight champion and is son of former two division world champion Nigel Benn.
Nicknamed 'the Destroyer' Benn lives up to the name, as he has 14 knockouts in 21 fights. Before the suspension he was set to fight Chris Eubank Jr in September 2022. Eying up a potential return in May of this year there have been a lot of names thrown around to be Benn's next opponent.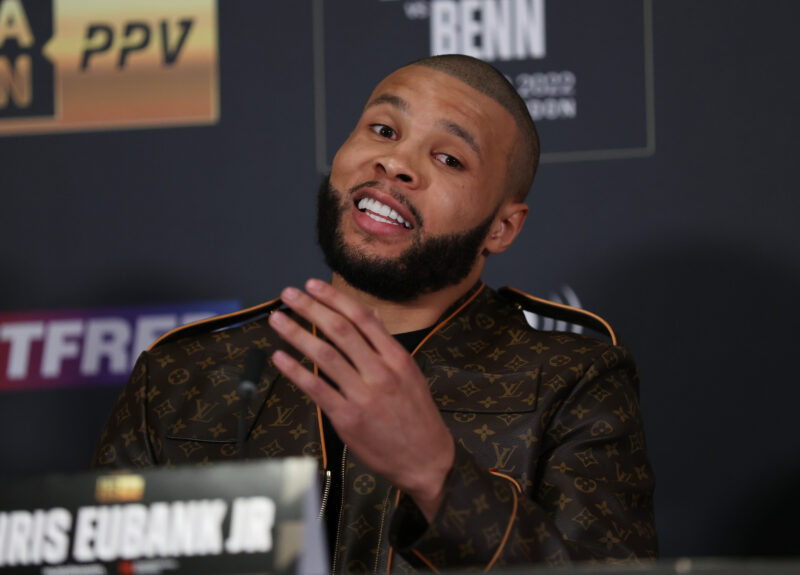 Chris Eubank Jr
As previously stated, Benn and Eubank Jr were supposed to meet in 2022 but that didn't come to fruition, these two fighters have a lot of bad blood between them, their fathers also went toe-to-toe in the 90's. Their fathers had two sensational fights, with the first fight going to Chris Eubank Sr by knockout, and the second ending in a draw.
The rivalry obviously got passed down to their sons as the distain between the two of them was clear to see. The first time they were supposed to meet Eubank Jr had to cut a lot of weight. The first fight was set to be contested at a weight limit of 157 pounds. This meant that Eubank Jr had to cut four more kilograms then he usually does at the middleweight limit. Eubank Jr looks likely to rematch Liam Smith after suffering a defeat in January.
This suggests that the fight won't happen until the back end of the year at the earliest. It seems Benn and Eubank are destined to meet and when they do it will draw a lot of attention.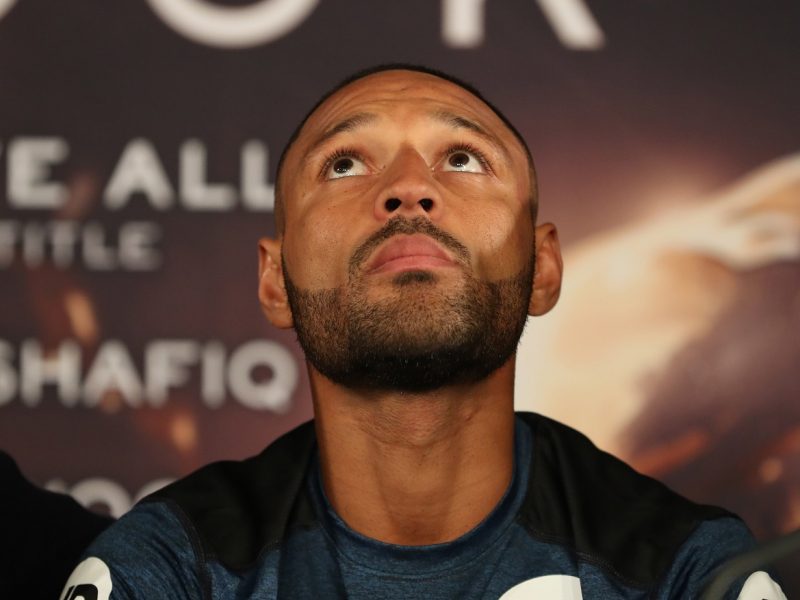 Kell Brook
The 36-year-old had a glorious career which saw him hold the IBF World Welterweight Title. The last time Brook was in the ring, he stopped rival Amir Khan. That fight happened in 2019 and since then Brook has announced his retirement from the sport. However, the rumours recently suggest that Brook has some interest in making a return to the ring. If, Brook were to come back to boxing, Benn seems like a name that he would come out of retirement for. Benn has got a lot of hype around him at the moment which means a win over him could endear Brook to a British audience once again.
From Benn's point of view a fight with Brook could be a viable option. This is because Brooke is a big name to fight, and he has a history of fighting in America as his last but one fight was contested in Las Vegas. The fighter from Sheffield has taken on some great opponents in his time. Examples of these fighters are Terrance Crawford, Erol Spence Jr, and Gennadiy Golovkin. It will be hard to see Brook going into the fight as a favourite.
The reason for this is that Brooke has been out of the ring for three years, and he will be coming up against a young and hungry Benn. Yet, the history of boxing shows that it is possible for a underdog to cause a massive upset. Like the Eubank Jr fight, this
contest would attract a lot of interest around the world.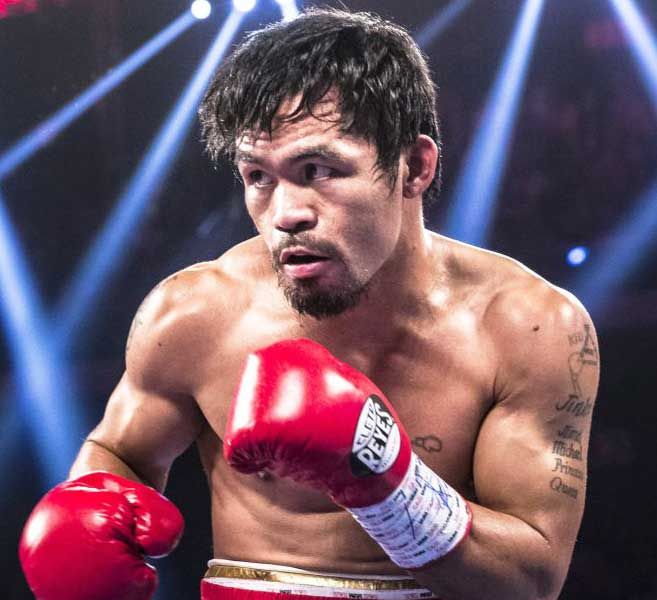 Manny Pacquiao
There has been a lot of talk around the idea of a possible matchup between Benn and Pacquiao. The 44-year-old had his last fight in August 2021 where he fought Yordenis Ugas. What he has achieved in the sport is incredible, he is a former eight division world champion and has fought the best of the best. Pacquiao has a record of 62-8-2 with 39 knockouts, this illustrates how much experience the former world champion has got in the ring.
Pacquiao has stepped in the ring with some of the greatest names in boxing. He has squared off with the likes of Floyd Mayweather Jr, Ricky Hatton, and Oscar De La Hoya. Benn's promoter Eddie Hearn seemed optimistic that the bout could happen with him saying to Fight Hub TV, the bout is "ready to go" if that is the contest they wanted to pursue. It would be a good fight for Benn because Pacquiao is a well-known name worldwide. Benn and his team would like this because they want to fight outside of the UK when he returns, and is there a better way to introduce yourself on a global stage than beating Pacquiao.
Whatever Benn decides to do next, it will attract a lot of attention as he is a big star in boxing and
looks to have the ability to win a world title. There are a lot of options for him to choose from, so it will be interesting to see what he does next.