Conor Benn has now been handed a provisional suspension by UK Anti-Doping (UKAD) for failing to comply with their investigation into two failed drug tests from last year.
The ban, according to Boxing News, was effective from March 15th of this year.
Benn hasn't fought since April 16th of last year but has been touted to return abroad on June 3rd.
Chris Eubank Jr, who was set to fight Benn days before news of a failed test was made public, and Manny Pacquiao are rumoured as potential opponents but the fight is now under threat due to the imposition of the provisional ban by UKAD.
Although the two tests failed by Benn were conducted by the Voluntary Anti-Doping Association (VADA), the Briton was licensed by the British Boxing Board of Control at the time.
The BBBoC recognise UKAD as their drug-testing agency and so an investigation was launched into Benn's two failed tests for the banned substance clomiphene.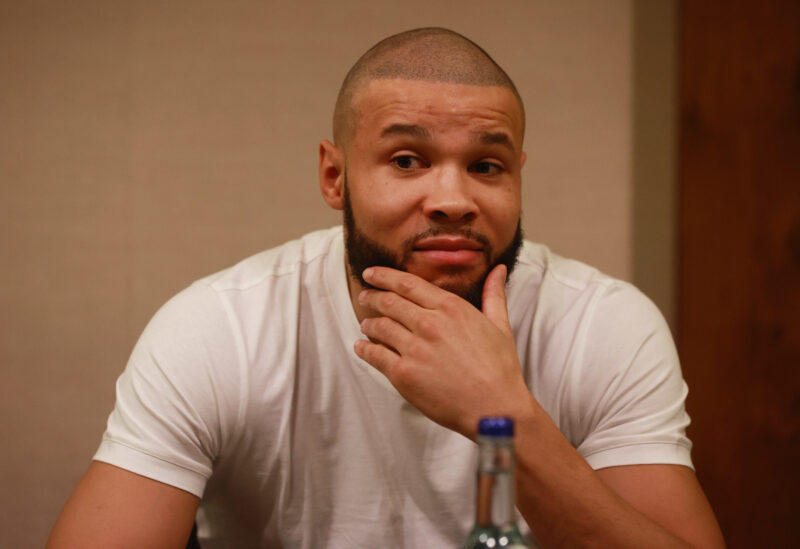 One of the two tests in question were undertaken as part of the WBC's 'Clean Boxing Programme' which requires fighters to submit to random year-round testing in order to be ranked by the sanctioning body.
The WBC reinstated Benn into their welterweight rankings in February after launching their own investigation.
They ruled that Benn's 'highly elevated consumption of eggs provided a reasonable explanation' for the test results.
Benn disputes this reasoning however, saying he never used eggs as an explanation when outlining his case in a 270-page document to the WBC in December.
Instead, Benn says there were fundamental flaws and irregularities in the VADA lab process – an argument which was rejected by the WBC.
That same dossier was however never sent to the BBBoC or UKAD, hence the provisional ban being handed to Benn last month.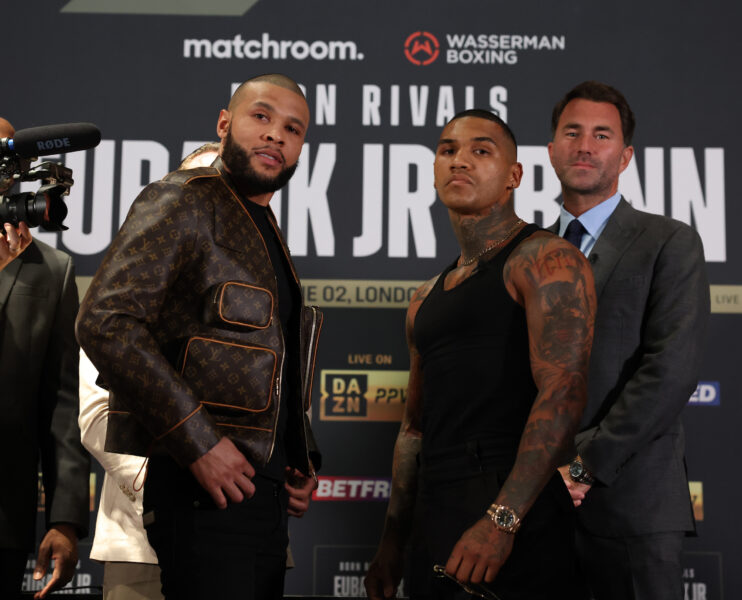 Implication on Benn's comeback
UKAD ensure compliance with the WADA code.
Article 10.14.3 states: "Where an Athlete Support Person or other Person assists a Person in violating the prohibition against participation during Ineligibility or a Provisional Suspension, an Anti-Doping Organisation with authority over such Athlete Support Person or other Person shall impose sanctions for a violation."
UKAD could therefore impose sanctions on any person or body which facilitates Benn's return to the ring, including his promoter Eddie Hearn.
This is reflected in UKAD article 10.14.1.
Benn has consistently stated his refusal to comply with UKAD and the BBBoC – and plans to sue the latter for a total of £3.5million in damages for loss of earnings and damage to reputation.
The full story by Boxing News can be read here.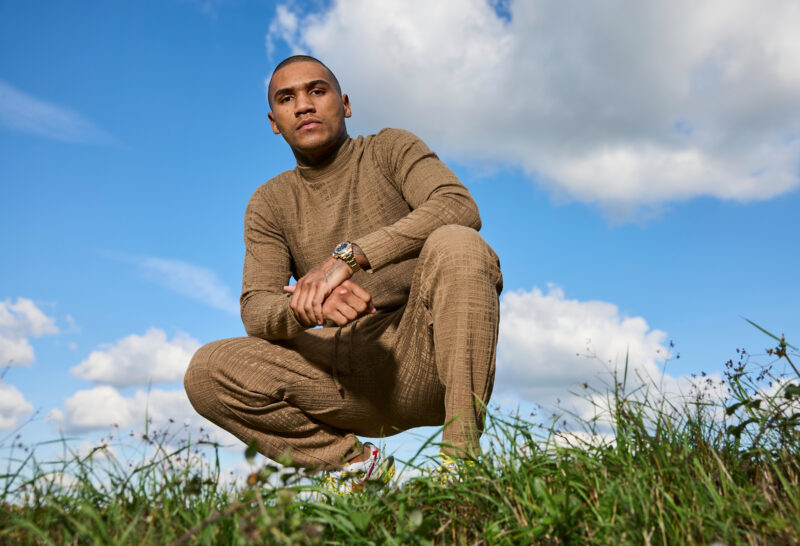 Featured image: Mark Robinson/Matchroom Boxing.