At the end of April, Anthony Joshua emphatically defeated Wladimir Klitschko to annex the WBA and IBF World heavyweight titles, which brought the division back into the limelight of not only boxing but also the wider sporting world.
But now the focus has turned to Joshua's next move, who he'll face next on his march to becoming the greatest heavyweight boxer in the world, and the crosshairs are hovering over a former world champion, Tyson Fury. Despite him being an ever looming presence on social media, Fury hasn't boxed since he defeated Wladimir Klitschko to become the unified world champion in 2015, so why would he be Joshua's next fight, and would he even stand a chance?
Tyson Fury's victory over Wladimir Klitschko was a huge underdog victory which saw him defy the odds to take home the WBO, WBA, and IBF World heavyweight titles, so who is to say that he wouldn't be able to do it against a foe far less dominant and far less experienced in Anthony Joshua?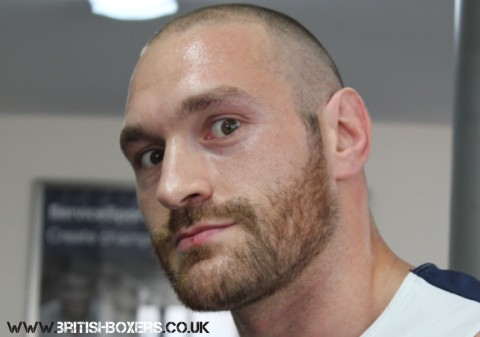 As you can imagine, the bookies have Anthony Joshua pegged as the favourite to win a potential Super-Fight against Tyson Fury, with the Mancunian coming in at 11/8 in the boxing betting. However, Fury has a history of winning as the underdog and has a very real chance against Joshua, despite being out of action for so long.
The 6'9'' Manchester-native has a 25-0-0 record and knows how to get into his opponent's head. Not only is he a tricky opponent to handle in the run-in to a fight, but he's also able to employ tactics specifically designed to stifle his opponent. Against Klitschko, Fury enforced his extra reach to frustrate the then-unified world champion, keeping him at bay and then capitalising when an opening presented itself.
Like Wladimir Klitschko, Joshua likes to control the fight, push on the front foot, and initiate the attack. Tyson Fury could go very defensive again, keep back the unified world champion, frustrate him, and simply make the most his opportunities.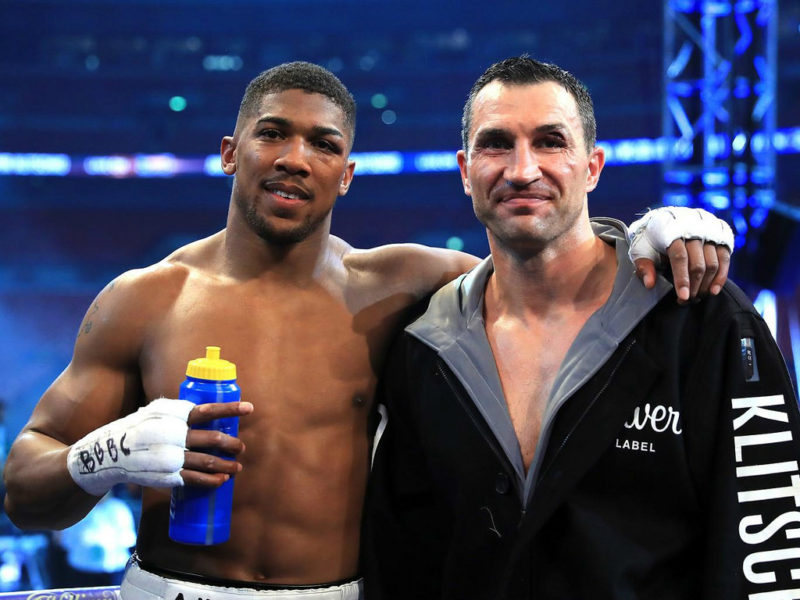 Anthony Joshua gave Wladimir Klitschko a lot of respect in the run-in and during their superfight, giving us a view of a different Joshua, one who can box on the back foot but can also be sent to the canvas. The Watford-native is a smart man and a clever boxer – as shown by him committing to the knockdown instead of taking further punishment and then giving himself time to recharge in the next few rounds.
However, given their social media interactions, it's possible that Joshua wouldn't give Fury any respect in the ring and press on with his usual high-powered, gung-ho assault. But he'd need to be wary of his opponent's extra reach (Fury has three inches of reach on Joshua) and use his speed to get on the inside.
The Anthony Joshua versus Tyson Fury superfight may not be too far away; it's certainly in the minds of both boxers. Not only did Joshua call out Fury after defeating Wladimir Klitschko, but Fury has also set a target month for when to fight the world champion, following his comeback.
LATEST BBTV VIDEOS