Saturday night in Manchester is set to be another historic night for British boxing as these evenly matched fighters meet for the first time for a spot in the super-middleweight final of the Muhammad Ali Trophy. This semi-final clash between George Groves and Chris Eubank Junior will also see two world titles up for grabs – Groves will defend his WBA super-middleweight title and Eubank Jr will be putting his IBO belt on the line.
Fans certainly anticipate this as a must-see bout, with tickets for the all British fight at the MEN Arena in Manchester selling out in just seven minutes.
So why is this a must-see fight? Personalities aside, the fighters are so evenly matched. Groves has won an impressive 27 out of 30 fights, with Eubank Jr going one better having only lost one of his 27 bouts.
Physically the London born fighters match each other toe-to-toe with Groves only being an extra half an inch taller than Eubank Jr at 5'11 ½".
However, Eubank Jr has the edge for jabs as his reach is an extra half an inch further than Groves at 72 ½". Despite Groves being the number one seed for the competition, Eubank Jr's KO percentage is at 74% compared with Groves 67%.
The stats do not give a clear favourite for the bout, but as ever, the fighters have strong opinions on who has the edge! Much has been made of Groves's two defeats in the showdowns with Carl Froch in 2013 and 2014 and how this has impacted him mentally.
Eubank Jr has certainly been preying on this and when the bout was announced, Eubank Jr was quoted as saying, "I think physically he'ss the same guy, not mentally. That [Froch defeat] took something out of him." If you also see Groves falling to Eubank Jr, then boxing odds of 16/1 for Groves to fall in the fifth round are a good bet.
Groves however believes this is Eubank Jr's toughest test, "He has improved, but hasn't boxed anyone on my level." His trash talk also gets personal – "Eubank is a performer first, a fighter second".
The boxing fraternity has publicly backed Eubank Jr to win a place in the final of Muhammad Ali Trophy against the winner from the other semi-final clash between Erik Skoglund and Great Britain's Callum Smith. Unified world heavyweight champion Anthony Joshua has been very vocal in his backing, Joshua told Talksport, "I think Eubank Jr is a bit too much right now. He'ss got speed, he's looking hot, he's hot property." So, if we listen to the pros and look at the method of victory, then boxing odds of Eubanks Jr to win on points 13/5 is a good bet.
Watch George Groves vs. Chris Eubank Junior live in your local Genting casino. Find your nearest casino here.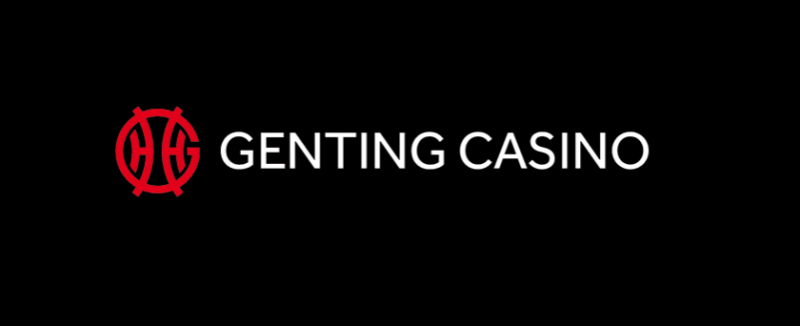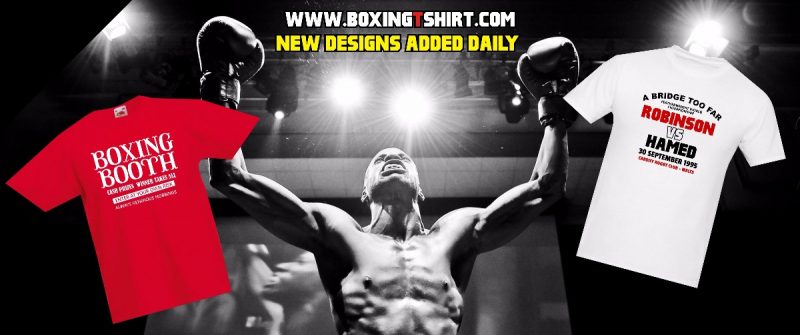 BBTV VIDEOS