The Collyhurst and Moston Boxing Club was opened 100 years ago and in that time there has been some memorable moments and characters who have come through it's doors and become part of the history and legacy of a special Manchester institution.
Author John Ludden a local from Collyhurst, has produced a fantastic piece of work, highlighting the clubs centenary by telling the story through some of the people who are part of the fabric of No1 Oscar St, Moston.
BBTV went along to the launch of the book, which was hosted by promoter Frank Warren.
Watch highlights and interviews from the day on our video above.
PURCHASE The Book Here from the Publisher: http://www.empire-uk.com/C&M.htm
Video Presented by Aky Karim – BBTV – www.britishboxers.co.uk
For Video enquiries please contact boxingpress@live.co.uk
There is a light that Never Goes Out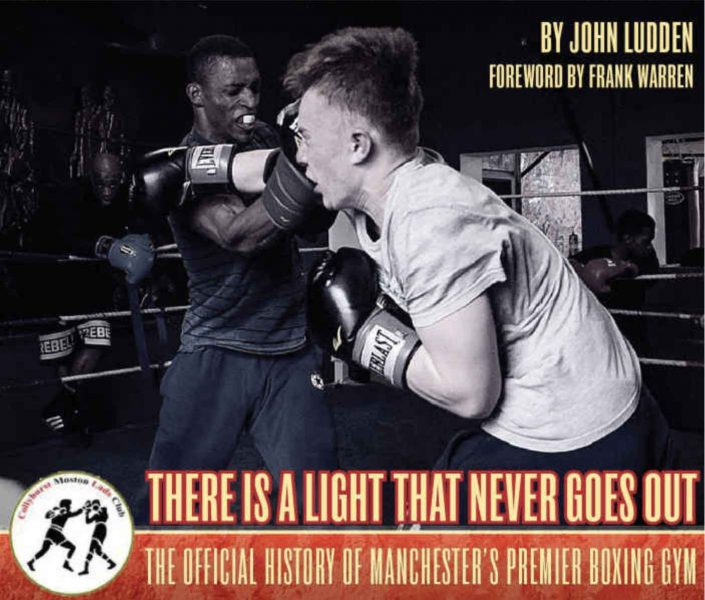 'All for one. One for all'
This has been the motto of Collyhurst & Moston Boxing Club for a century and it rings as true today as it did when Harry Fleming founded the club during The Great War. Across the decades the club has trained local tearaways, many of whom went on to become champions, yet perhaps the greatest tribute to it is that it has remained at the centre of a community that has undergone huge changes in the last 100 years.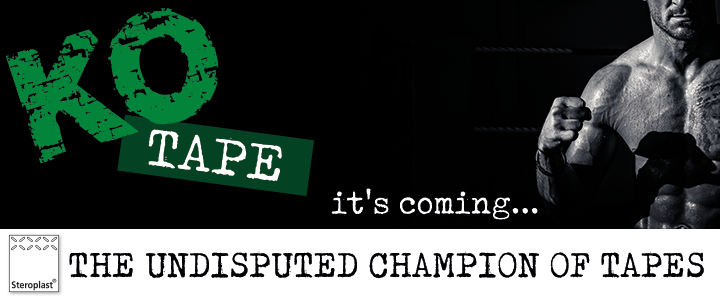 During the twenties and thirties the club was the base for great Mancunian fighters such as Jackie Brown, Jock McAvoy and Johnny King, proving it could nurture champions as well as provide refuge. More recently Brian Hughes turned the club into a title-winning factory with the likes of Lance Williams, Pat Barrett, Craig Dermody, Robin Reid, Thomas McDonagh, Anthony Farnell, Michael Jennings, Matty Hall and Michael Gomez proving themselves at British, European and World level.
Yet the club isn't somewhere to just 'hang out' – a strict code is adhered to. Once there you help, learn, listen and behave. If you don't possess the talent to be a champion boxer, you will almost certainly leave with the tools to become a better human being.
Heading into its second century, The Collyhurst & Moston Boxing Club continues to adapt with boxing training for boys and girls and a female champion in the ranks and it is through former pros such as Thomas McDonagh and Pat Barrett that the original ethos of Harry Fleming is kept alive – the beating heart of a tough but passionate community.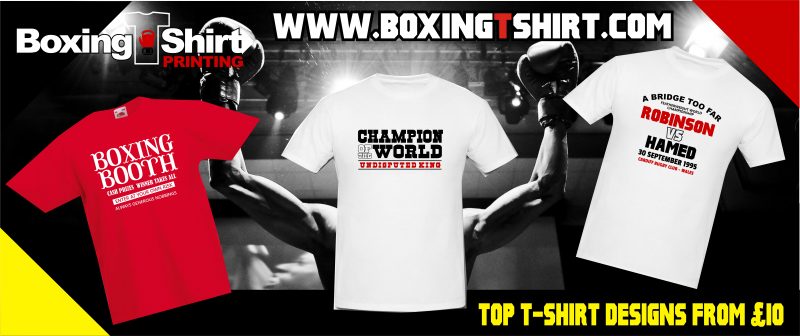 LATEST BBTV VIDEOS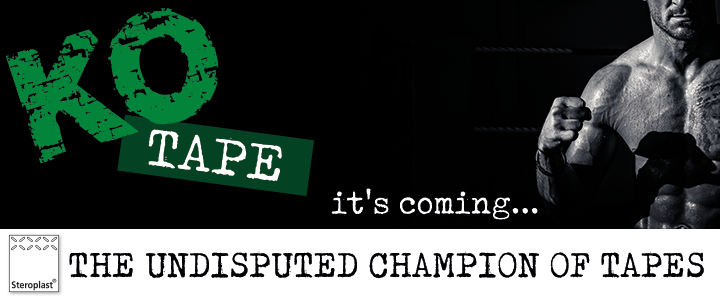 #KOTAPE