Callum Smith successfully defended his WBA Super Middleweight title last night at the M&S Bank Arena in Liverpool after beating John Ryder by unanimous decision.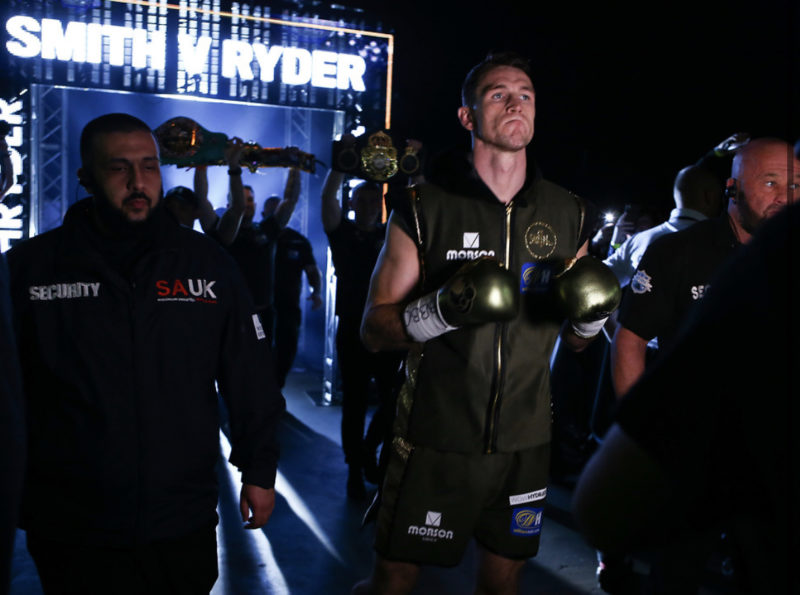 The result, however, was overshadowed by controversy after boxing fans and pundits alike believed that the fight was a lot closer than the judges scorecards suggested, with several believing Ryder won the fight.
The bout itself was scored 117-111 by Terry O'Connor and 116-112 by both Francisco Alloza Rosa and Jose Roberto Torres all in Smith's favour.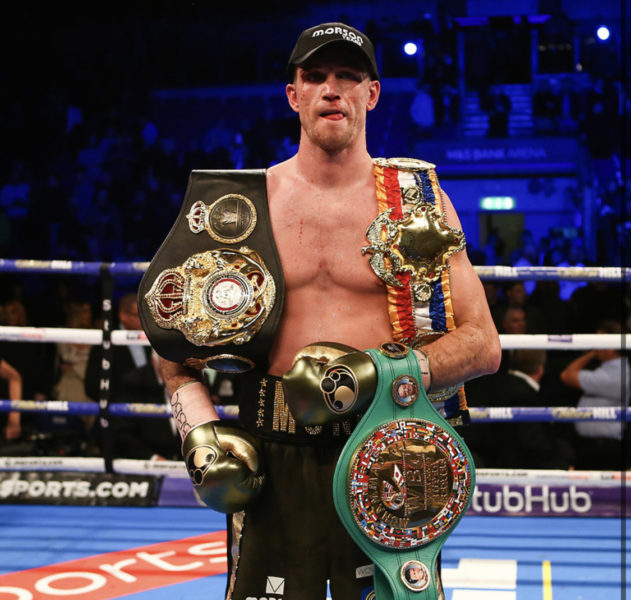 As a result of the scoring there have been some big questions asked of the judges with Callum Smith admitting after the fight that O'Connor's scoring of 117-111 was wide.
'That was a bit wide but I don't know how you give him seven rounds more than me to win the fight.' Said Smith.
'I thought I lost one out of the first seven then he won a couple on the bounce and then he still made it a closer fight but there is no way I lost seven of those rounds.'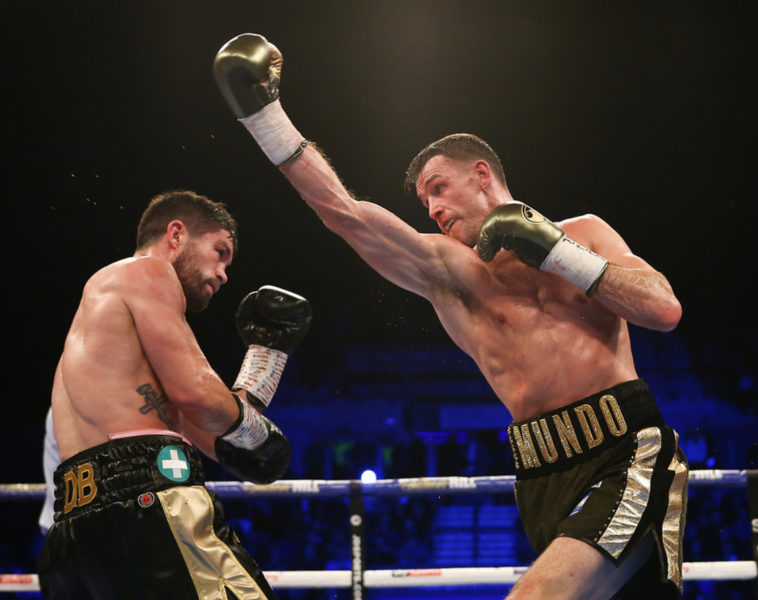 After putting Smith through his toughest fight of his career so far there was some suggestion that the next fight for the Liverpudlian was a rematch against Ryder, however, trainer Joe Gallagher reacted frustratingly at the idea after the fight.
'Callum's won, his fought his mandatory, he's got to move on.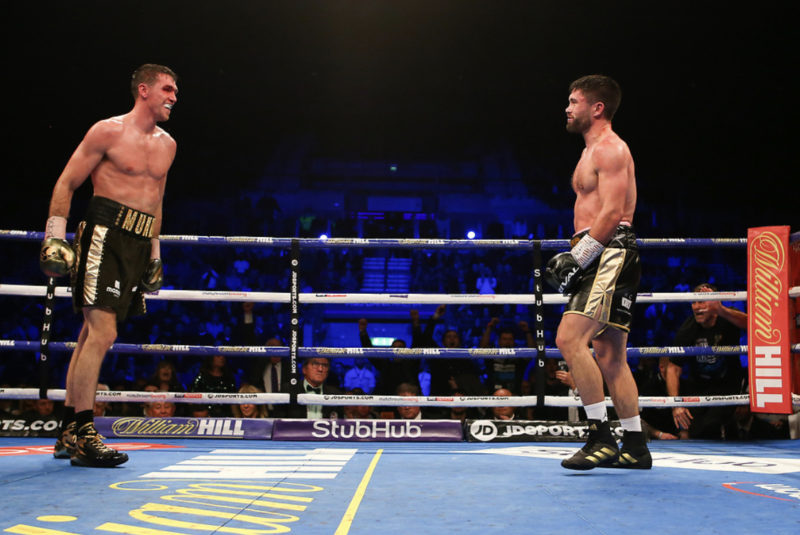 'Callum wants to move on a fight in these big unification fights but I don't know if Eddie [Hearn] is going to appeal on John Ryder's behalf to the WBA.' said Gallagher.
Smith looks set to fight either Canelo Alverez or Billy Joe Saunders at Anfield early next year with hopes of unifying the Super Middleweight division.
30 Fight Night Pics from Liverpool