Dillian Whyte has been an integral part of the British heavyweight scene since he made his professional debut in May 2011. He has been in the ring with the best fighters in the weight class, his fights with Tyson Fury and Anthony Joshua come to mind. Whyte has fought most of the big names in British heavyweight boxing.
The types of fights that he's involved in are extremely entertaining and he is not afraid to put it all on the line, both of his fights with Derek Chisora will go down as all-time classics. In his most recent fight, he beat Joshua's upcoming opponent Jermaine Franklin and is trying to get back in the title picture.
So, what's next for the former WBC interim heavyweight champion, what are his viable options for an opponent?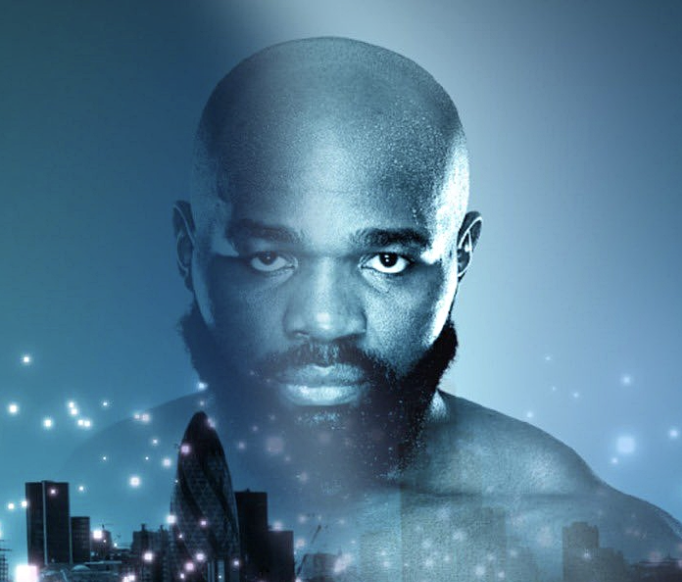 Carlos Takam
The fighter born in Cameroon has been around high-level boxing for what feels like forever. Similar to Whyte he has fought the very best in the heavyweight division. Takam and Whyte have never met inside the ring. The 42-year-old is coming off an unexpected split decision win against 2016 Olympic gold medallist Tony Yoka. This shows that he is much more than a gatekeeper.
If this fight does happen it is unlikely to go the distance as combined the two fighters have 45 knockouts between them. The fight would be a good option for Whyte because a good performance could put him on track to be a title contender again. Takam on the other hand is at the back end of his career, and it could be one last big pay day for the veteran of the sport.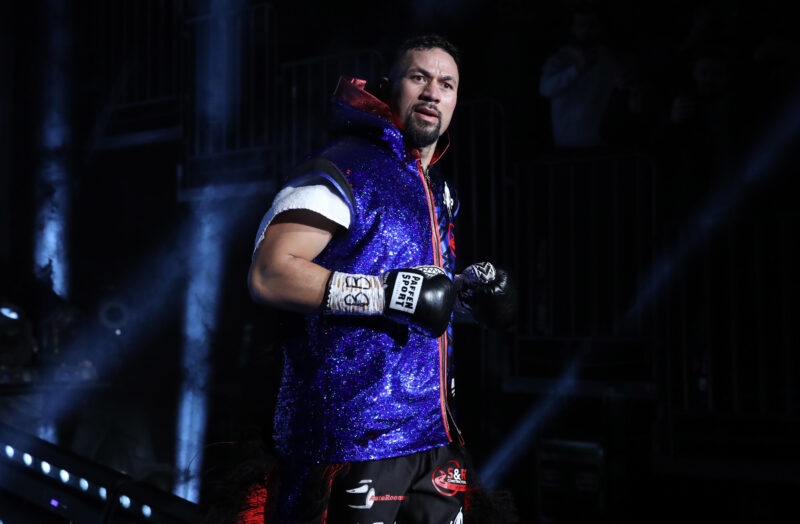 Joseph Parker
The former WBO heavyweight champion took care of business in his last fight against Jack Massey. This was his return to the ring after being knocked out by Joe Joyce. Whyte and Parker have fought each other before in 2018. The first contest was competitive, and it saw Whyte getting his hand raised by unanimous decision.
This fight makes sense because both men are in similar stages of their careers. The reason for this is that they have both suffered big losses in recent years which would of slowed their momentum for a title shot. Parker's big loss was to Joyce and Whyte's was to Fury. They are both big names in the division, which means the fight will still draw a reasonable amount of interest from the boxing world.
It would be a must win for both fighters as it might be their last chance to make a run at the title.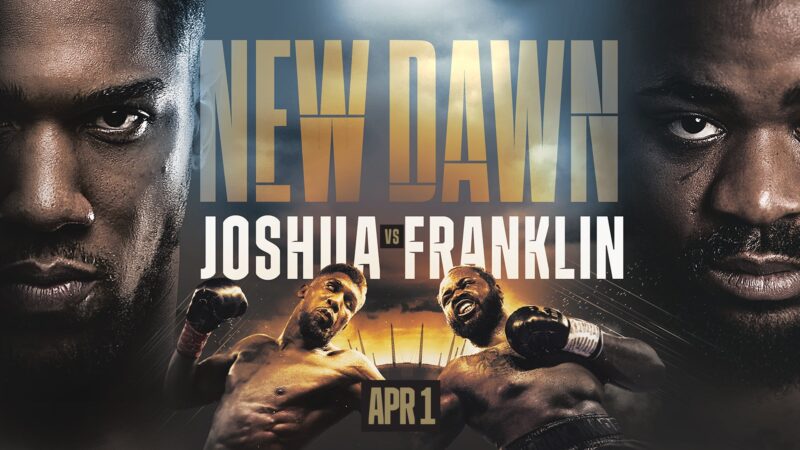 The winner of Jermaine Franklin versus Anthony Joshua
Franklin and Joshua are set to square off on the first weekend of April in London. Whyte has fought both men, he beat Franklin in his most recent contest and lost to Joshua in 2015. The rumours for a while were that Joshua would have a rematch with Whyte.
Of course, that didn't happen with Joshua opting to fight Franklin. If, the rematch between Whyte and Joshua were to happen it would be interesting fight, as both fighters have developed massively since 2015. A rematch with Franklin would be an intriguing bout as the first fight was closer than people thought.
The evidence for this is Whyte winning by majority decision, this means that a judge scored the fight as a draw. The result was a surprise because Whyte was supposed to dominate the fight. This made the fans wanting a rematch.
There are a lot of good options for Whyte and it will be very interesting to see what happens next. There is one thing for certain and that is, it will be entertaining!