Despite multiple late pull outs, Vinco boxing maintained its Liverpool show and provided six exciting bouts at the Olympia on Saturday night.
The night started with Rochdale's Muhammad Ali Zahid (9-0, 0 KOs), who gained his ninth career victory against Dario Borosa (1-25, 0 KOs). Borosa was a durable opponent who hung in there, despite the Rochdale man clearly winning every round. Muhammad Ali's story is an interesting one who was initially rejected by the British boxing board of control based on him having diabetes. However, he pushed on and eventually gained his professional license-becoming the UK's first professional boxer with type 1 diabetes.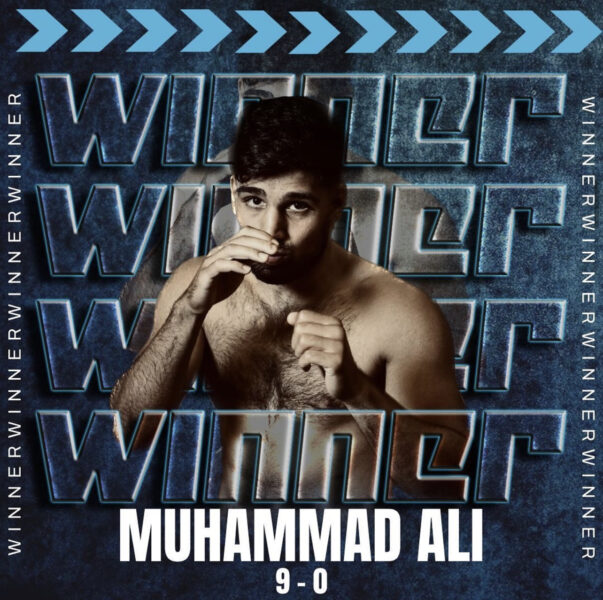 The second clash saw young prospect Hakeem Palmer (3-0-1, 1 KO) take on what was a tough test for his fourth professional bout against the Bulgarian fighter Angel Emilov (10-48-3, 6 KOs), who has previously shared the ring with the likes of Brad Pauls, Harlem Eubank and Sam Maxwell– despite coming up short against all. The bout resulted in a draw with each fighter feeling as though they were victorious, in what was at times a very close fight. Overall, Palmer edged the first half of the fight and Emilov landed the more significant shots in the last few rounds of the six-round contest.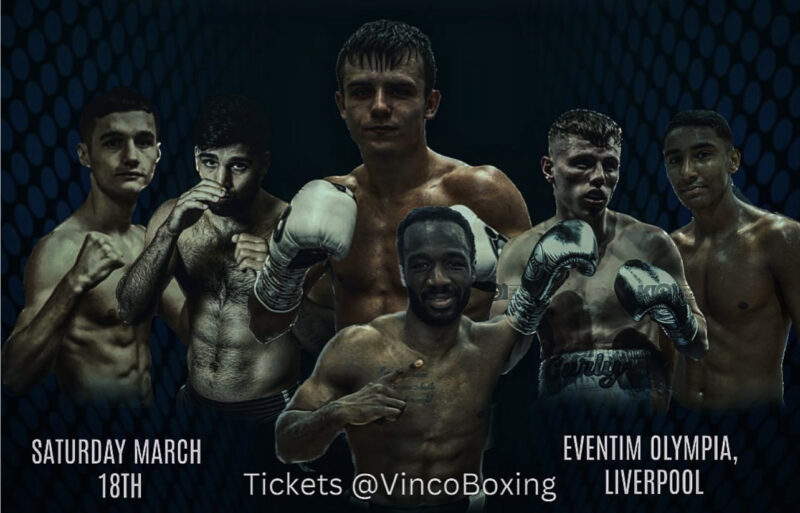 Despite been on the receiving end of two low blows, Adam Carberry (5-0, 2 KOs) picked up a points victory over Jose Manuel Perez (10-8-1, 8 KOs) in what was another very tough fifth professional bout. Carberry told BBTV after his performance that the step up was what he needed and knew there was nothing he could about the low blows but battle on, regardless of the clear pain it caused him.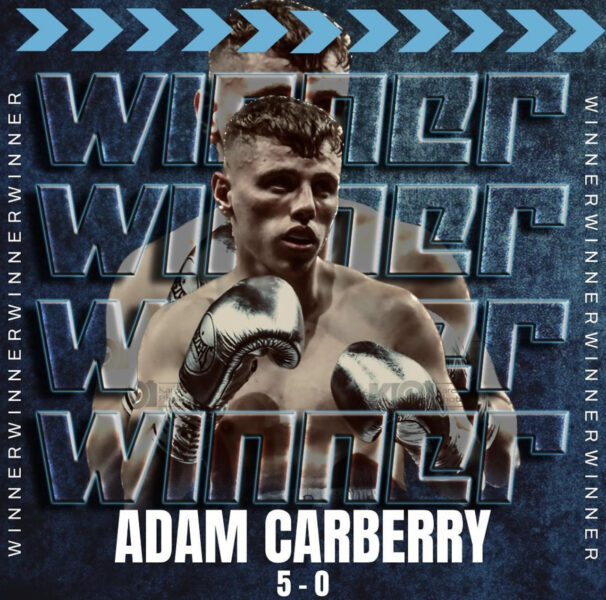 Former team GB boxer Blane Hyland (8-1, 0 KOs) picked up a points win against Nabil Ahmed (1-16-2, 0 KOs) and Dexter Makaza (5-0, 2 KOs) also won on points after a tough six rounds against Adam Cieslak (4-9, 2 KOs).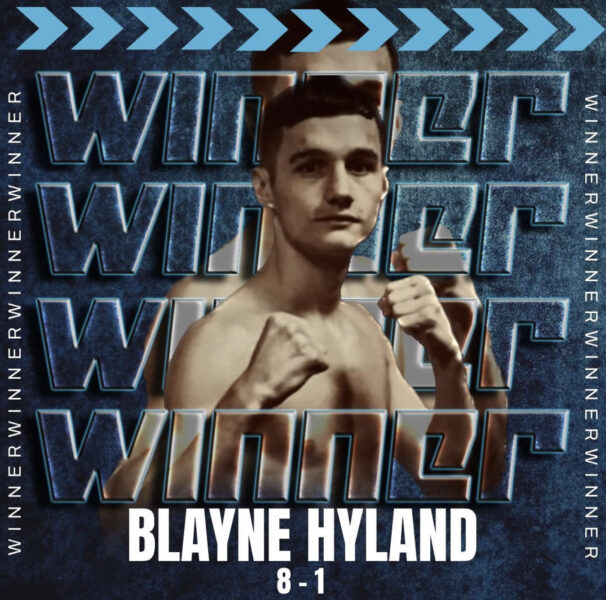 Liverpool's Joe McGrail (7-0, 3 KOs) headlined the card and made a statement by getting a first round stoppage against Bradfords Jake Pollard (0-46, 0 KOs). The Bradford man had only been stopped by three opponents previously in 45 bouts and was down multiple times in the first before the referee halted the contest. McGrail told BBTV that it was good to get back out there and that he wants to stay busy, particularly to make up for time out of the ring as a result of a hand injury in his last bout.
WATCH The full show here